Jade Braham's Odyssey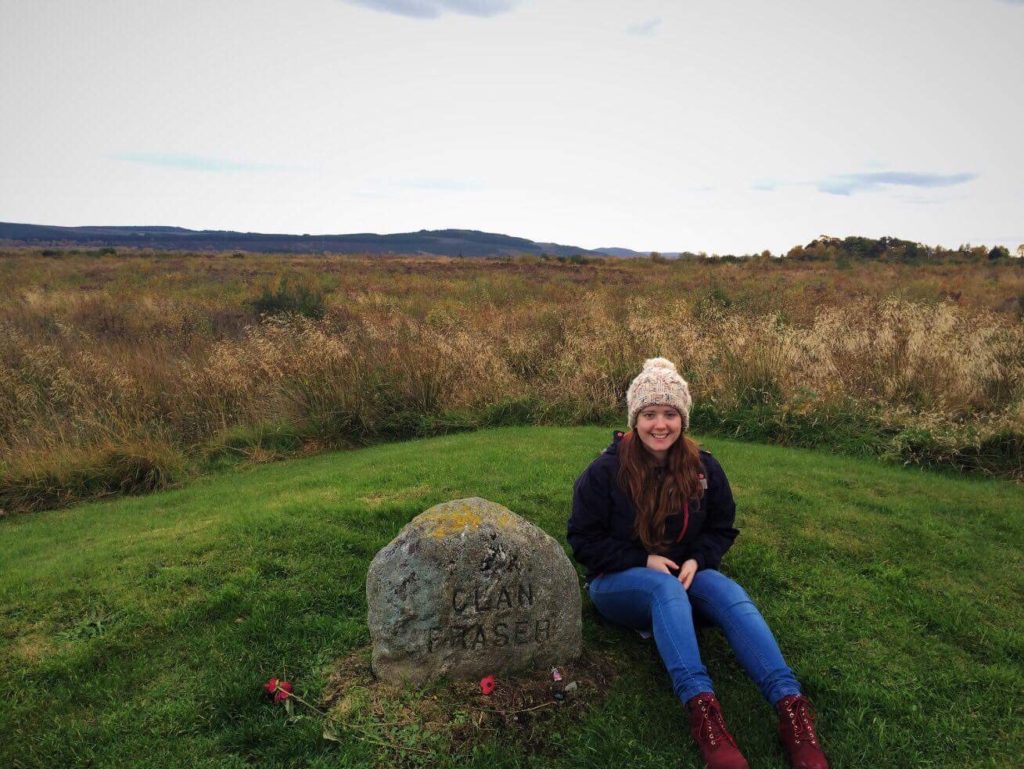 I travel to understand and find the true meaning of life. I have found that it comes from the history of the earth, the stories of our ancestors and unity of different cultures.
These small experiences are unique, extraordinary and preciously unlike anything else that it unfailingly creates minutes, moments and memories that last and enrich mine, and your, lives. Visiting castle, palaces, halls, mountains, lakes, beaches and enchanting forests has opened my eyes to many, many of the world's hidden gems and to how throughout time and history, different cultures, peoples and way of lives have lived in harmony and fought against antagonistic hostilities.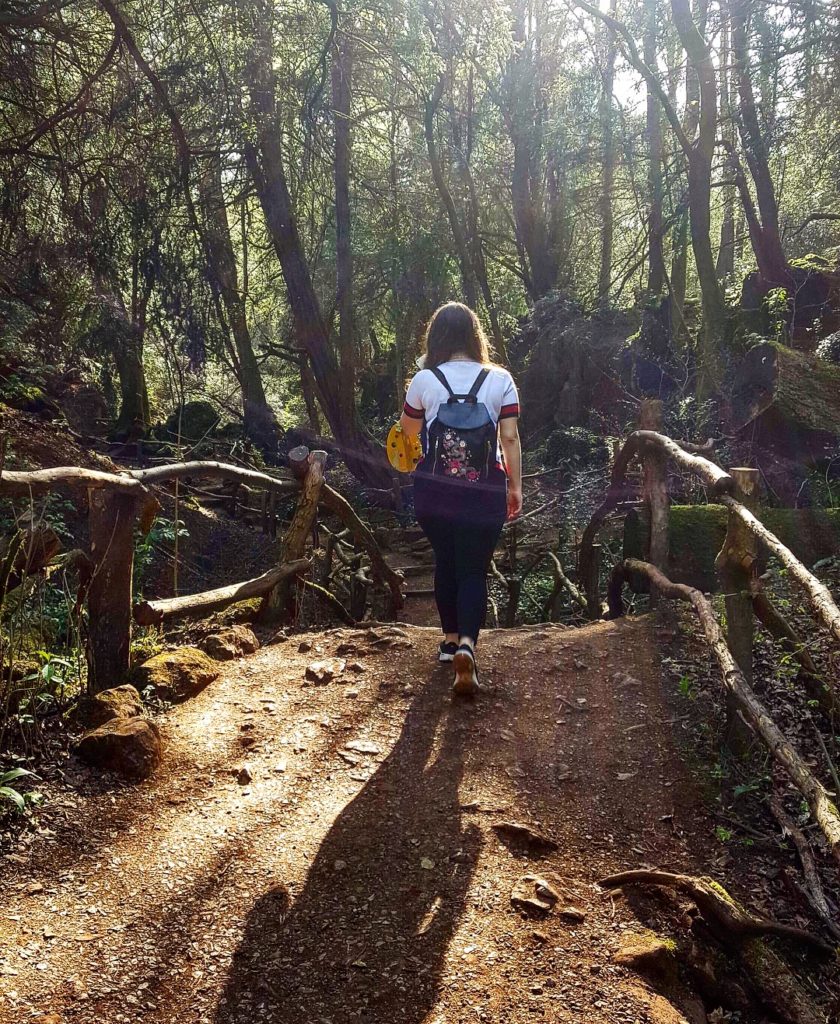 By exploring these histories and cultures, I have dined with Shakespeare, danced away the night at Queen Victoria's court, worshipped with the Pope in the Vatican and fought and grieved during the Battle of Culloden. These have offered a fulfilling insight into religion, politics, practices of life and the monarchy and state diplomacies in different centuries that books and tv can only guess at.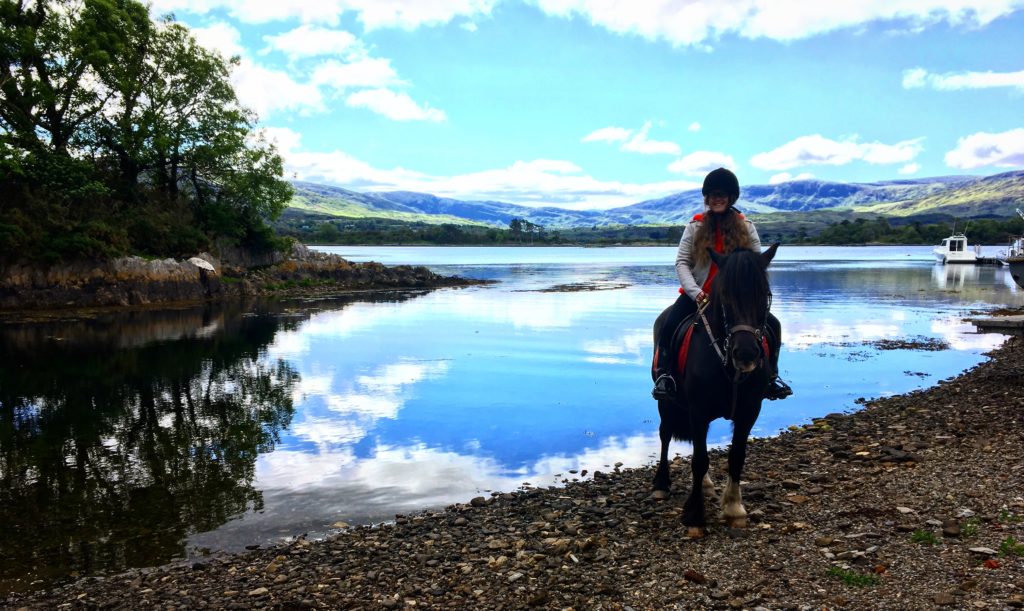 These have all culminated in the establishment of national and individual identities and the act of travel has allowed me to unlock ways of seeing, being, and inhabiting different personalities, characters, countries, narratives and timelines.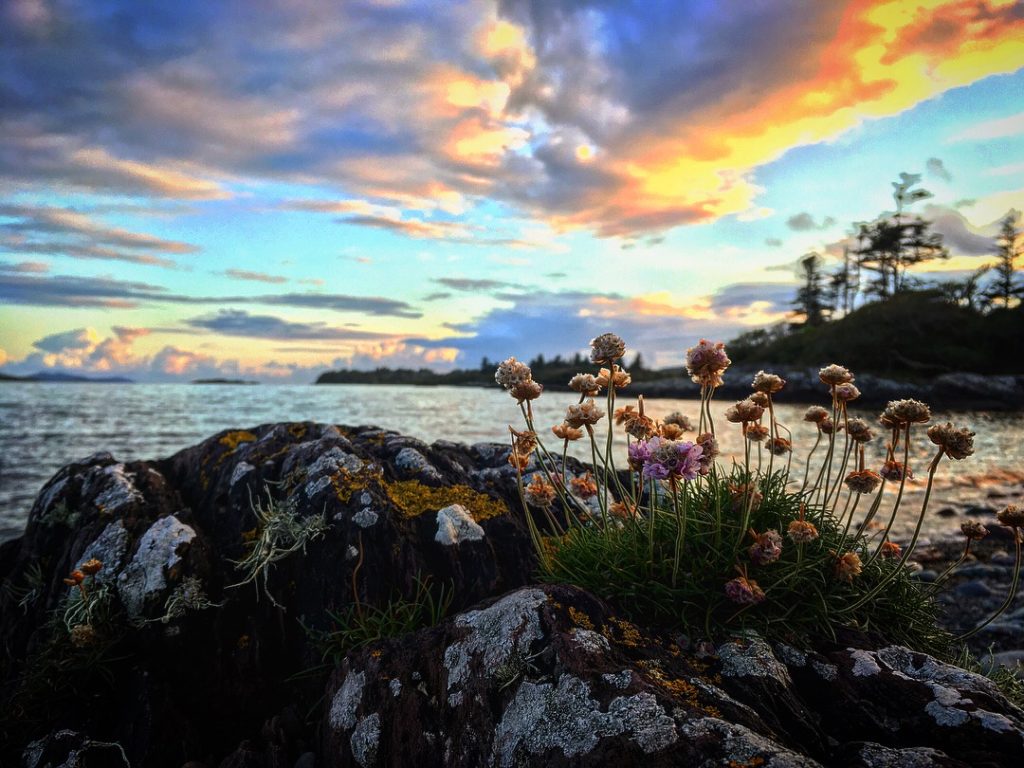 This allows me, and you, to add our footsteps to the continuous stories being told and gives us something to cling to and ground us, especially when we navigate uncharted territories, providing a reality of countries and it's history's that far exceeds the expectations.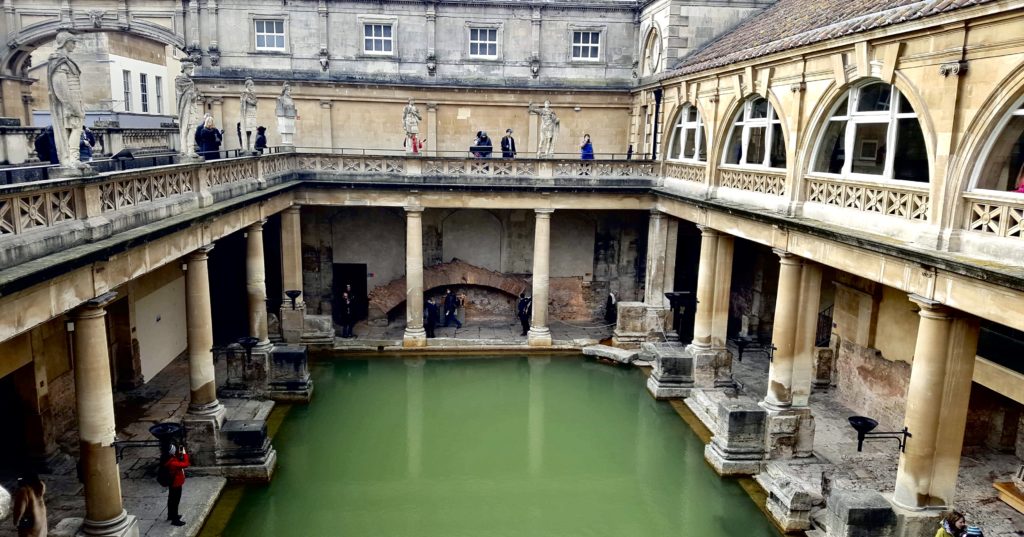 My love of history, culture and travel has given me a purpose in life and my ambition is to share my adventures, the history of a country and places and give tips and advice on ways to ensure your travels go smoothly and you experience the joy, excitement and soul enriching pleasure that I have previously felt.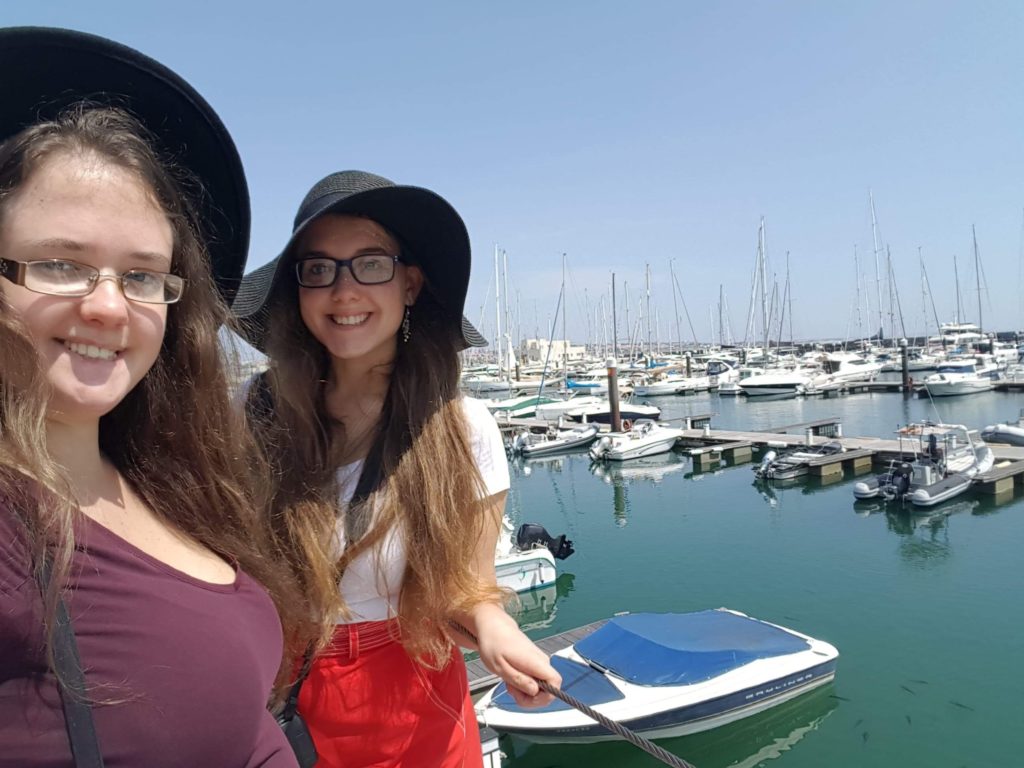 ---
Editor's Letter!
Hi guys! Welcome to Jade Braham's Odyssey: Travelling The Earth's History And Culture. My name is Jade Braham and I created Jade Braham's Odyssey. I am 21 years old and live in Llanarthney, Wales (although I am about to move to Bath with my sister). After graduating with a 1st in English at the University of Nottingham, I wanted to focus on my lifetime ambition to become a Travel and Culture Journalist. Whilst focusing on my career path, I also wanted to put some time and effort into my travel blog that I created 3 years ago (under a different domain name – previously called – adventurerontour).
As an English student my blog was born from a passion for writing, travel, culture and most significantly my obsession with history. I have read and subscribed to numerous travel blogs and magazines, all of which I adore, but I never found one that focuses on the Worlds, a country's or even a towns history. So I decided that the niche of my travel blog would be about the history of a place, a castle, a beach, a building, etc. and deliver it, in weekly articles, in conjunction with my love of travel writing.
Creating this blog has transformed my life in many ways as it has given me a platform to write, and to write about topics that have become an intrinsic part of my identity and personality. I am honoured that I get to share my hobby with like-minded people who also love to travel and love to learn about our past.
Thank you for visiting my blog, for taking the time to find out a little bit about me and about the numerous hidden gems in the world. I hope you enjoy reading and that my blog inspires you to go on an adventure, learn and find fulfilment through the world's extraordinary history.
Jade x