What Inspired Me To Create My Ultimate Travel Bucket List?
So why did I create my ultimate travel bucket list? First, for as long as I can remember, I have wanted to travel the world. Some say that is because of my Aquarius nature but I have a sneaky feeling it is because of my family. My parents have travelled to some amazing places like Bangkok, Africa, India, Vietnam and Bali (to name but a few) and the stories they told and pictures they showed awoke something within me. I can only describe it as a hunger to travel or a calling, which believe me I know sounds cheesy or cliché, but it is the truth.
Furthermore, I've also been hugely privileged to travel to many countries either with my family or friends, and these trips have solidified my huge love of travelling. In addition, I have realised that not travelling limits my experiences in life; It keeps me within my comfort zone, which is not only boring but it doesn't allow me to grow as a person. Similarly, I am so lucky to have learnt about respect towards and from different cultures, religious tolerance, love and openness for all religious practices. As a result, I developed a love for Buddhism, something I never even knew about growing up, and this has had a massive impact on my life. I've also seen that there is so much beauty, peace and joy in people across the world and I just want to continue being a part of such wonderful things.
Dreaming Big & Living My Best Life
There are so many other things that I love about travelling but I won't waffle on any longer. So here is my ultimate travel bucket list (so far). I started this list when I was about 15, so I thought I would share it with the world. I know it is quite an extensive list but hey, as I said, I love to and want to travel for life. My ultimate travel bucket list has been inspired by my love of history and features historical sites and monuments.
Lastly, I will update my ultimate travel bucket list over time with more places I want to see. Likewise, I will be tick off the places I've been to. Moreover, I will feature these destinations in blog posts about their history, travel photography, inspiration posts and travel tips.
MY TRAVEL BUCKET LIST
Take an underground tour of Rome's Colosseum, Italy
Go to Hadrian's Wall, England

Visit Chatsworth House, England

– ✔
Eat at the Pump Room in Bath, England

See traces of the Masons at Quinta Da Regaleira, Portugal

– ✔
Take a Poldark inspired trip to Cornwall, England

Wander across the Battle of Culloden Field, Scotland

–

✔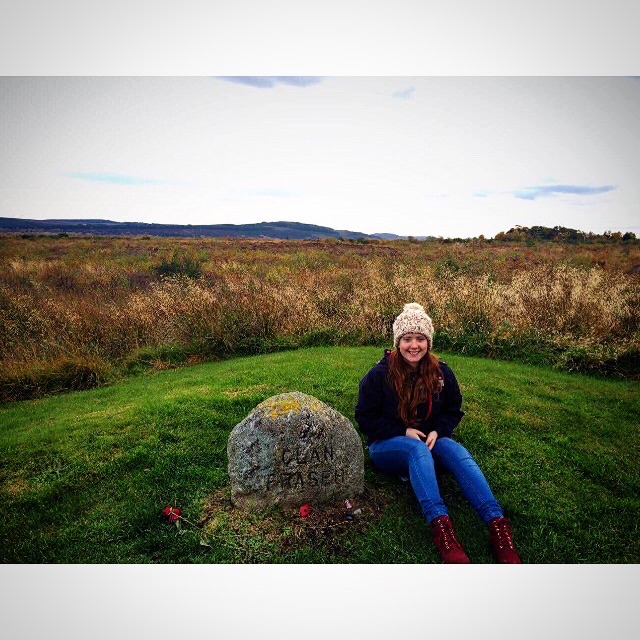 Discover Cinque Terre, Italy

Go to Stratford-Upon Avon and see everything to do with Shakespeare, England

– ✔
See a play in the Royal Shakespeare Company, England – ✔

Visit the Palace of Pena and Sintra National Park

– ✔
Weekend trip to Copenhagen, Denmark
Go shopping in Istanbul's Grand Bazaar, Turkey – ✔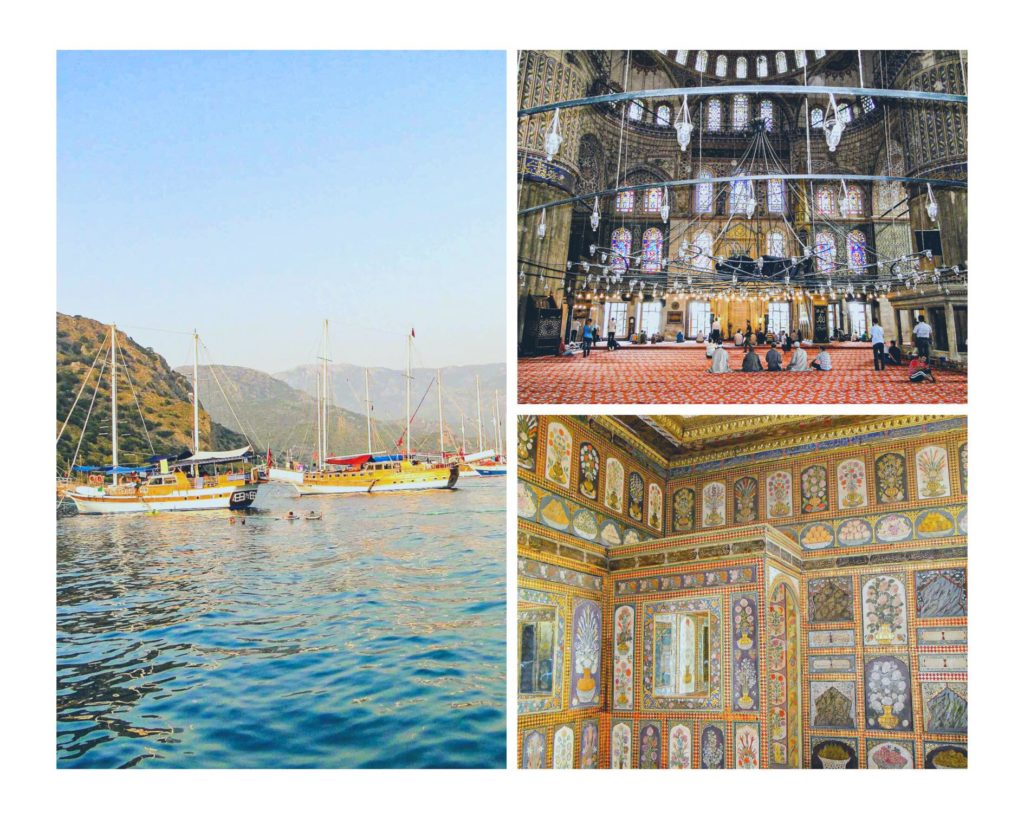 Walk across the Battle of Bosworth Field, England – ✔
Get colourful at the Holi Festival, India
Witness the old Jewish Ghetto in Prague, Czech Republic
Partake in a tomato battle in La Tomatina in Valencia, Spain
Visit Lyme Park, England – ✔
Go on horseback across County Kerry, Ireland – ✔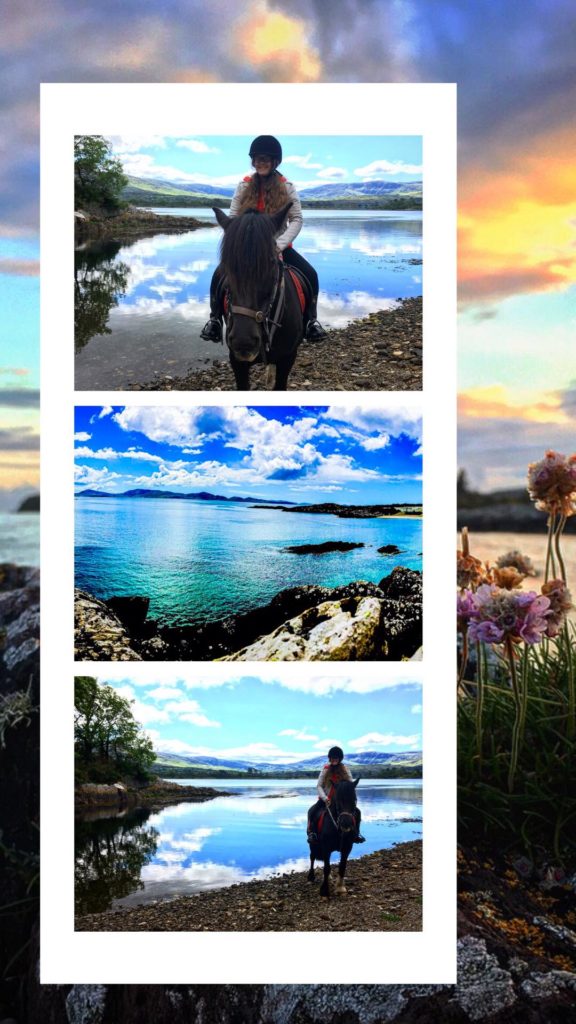 Visit Lindisfarne, England
Walk through the Roman Forum, Italy – ✔
Go to the Isle of Sky, Scotland
Ride the Pirates of the Caribbean Ship, St. Lucia – ✔
Day trip to a medieval city in Sienna, Italy – ✔
Go on a camel ride in the Sahara Desert, Morocco
Ride Tram 28 in Lisbon, Portugal – ✔
Eat Gelato, Pizza and Pasta in Rome, Italy – ✔
Go for a swim at Maya Bay, Phi Phi Islands, Thailand
Eat at The Avocado Show, Amsterdam – ✔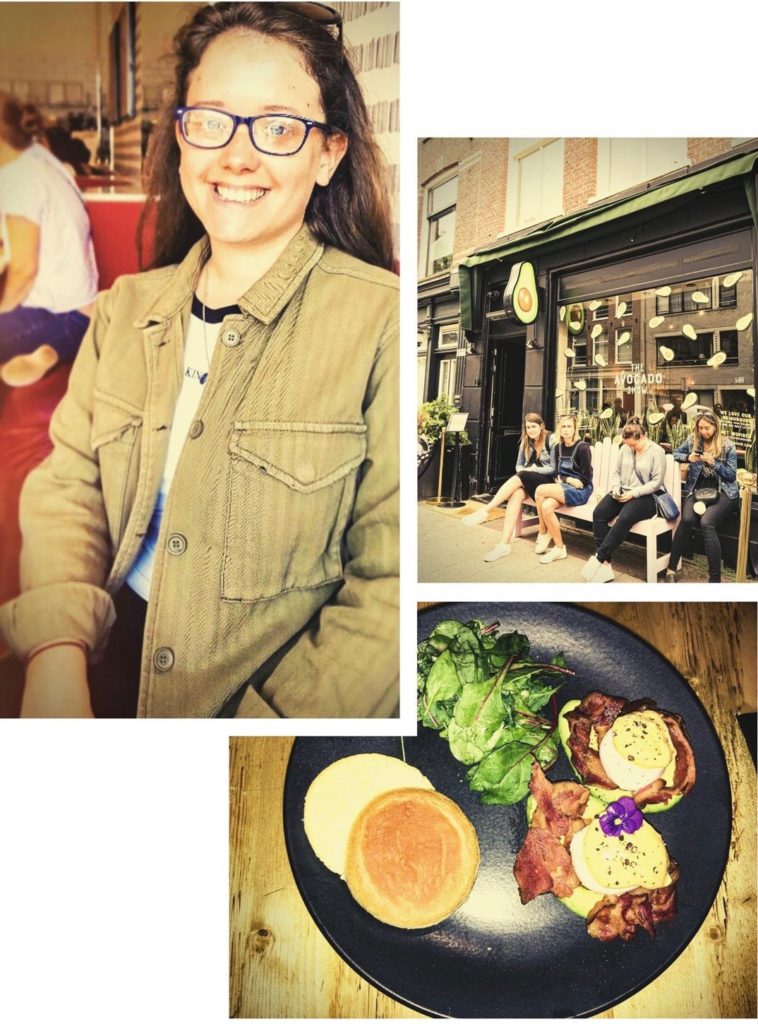 Visit Auschwitz, Poland
Take a boat trip to Bamboo Island, Thailand
Visit the Trinity Old Library & the Book of Kells, Dublin, Ireland – ✔
Marvel at the Grand Palace, Bangkok, Thailand
Spa Day at Thermae Bath Spa, England
Boat ride through Amsterdam's canals – ✔
Run through a tulip field, Netherlands
12 Island Boat Trip in Fethiye, Turkey – ✔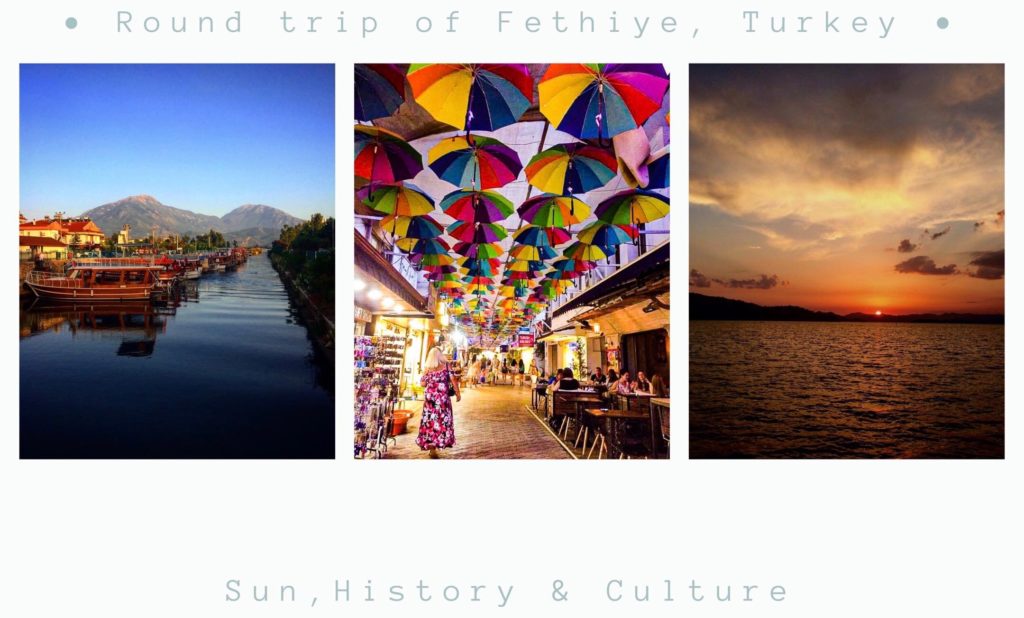 See the Eiffel Tower, France

– ✔
Visit the Great Cathedral and Mosque (Mezquita de Córdoba), Spain

Walk all the university colleges in Cambridge

– ✔
Spen the day at Prague Castle, Czech Republic
Go to the Beer Festival in Berlin, Germany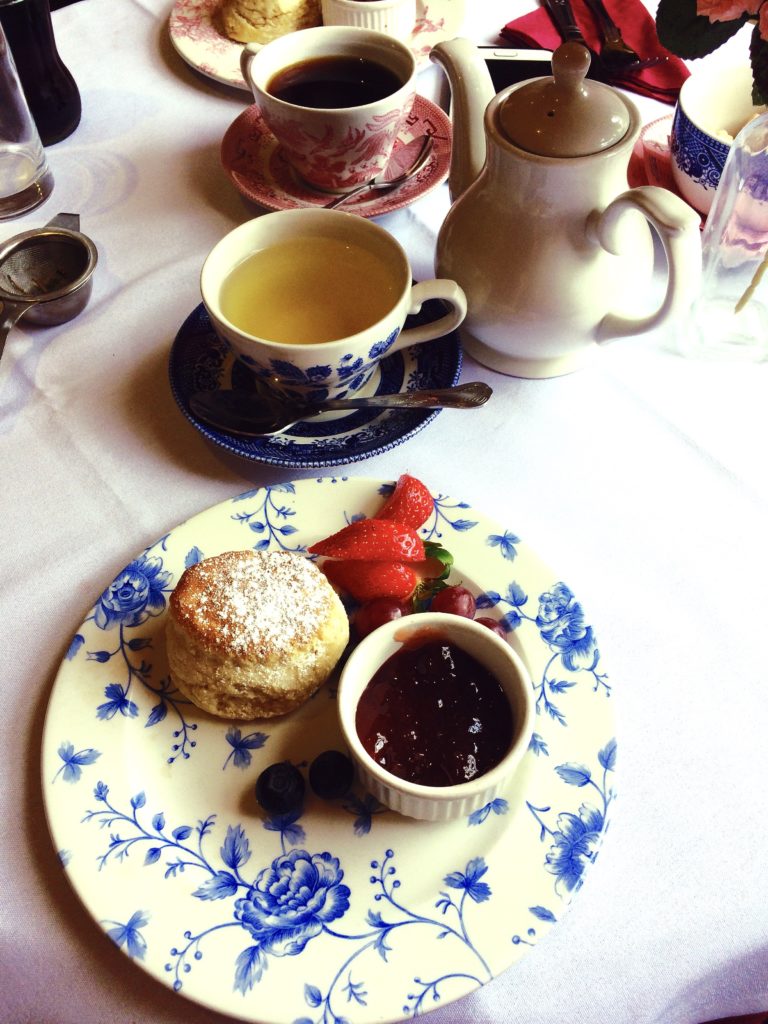 Have afternoon tea in the Jane Austen Centre, England – ✔
Take a tour of the Reichstag Building, Germany
Visit La Sagrada Familia in Barcelona, Spain
Explore Tintern Abbey, Wales – ✔
Discover Alexander Nevsky Cathedral in Sofia, Bulgaria
See the Belogradchik Fortress, Bulgaria
Algarve Cave Boat Tour, Portugal
Tour the Tower of London, England – ✔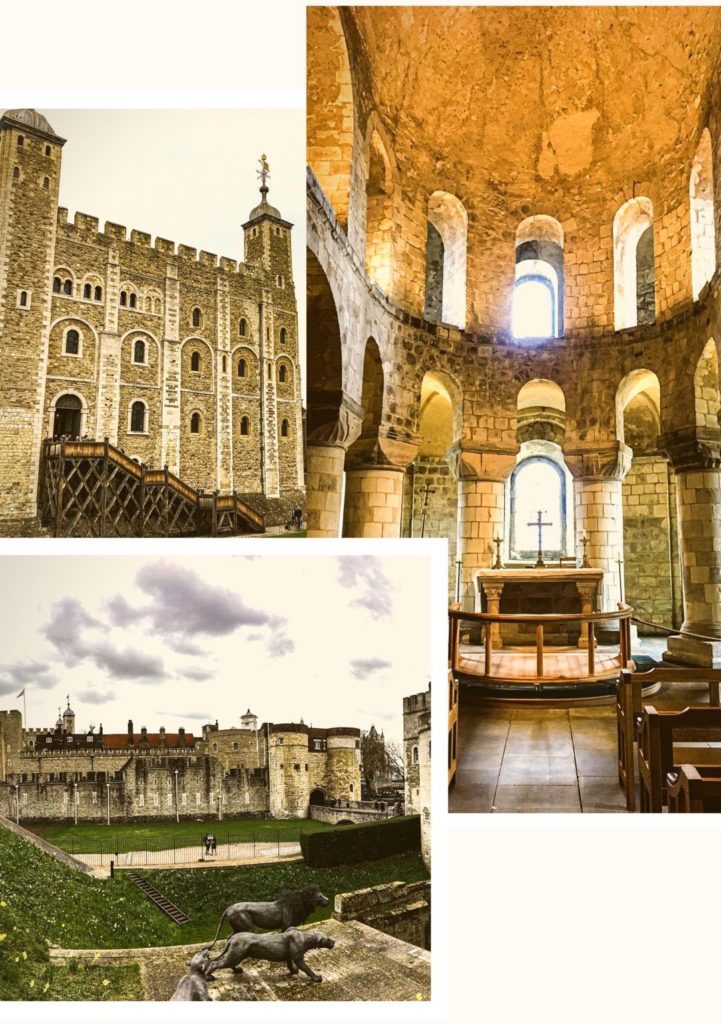 Explore the great ancient city of Petra, Jordan
Spend the day at Mondulkiri Project (elephant sanctuary), Cambodia
Visit the Eden Project, England – ✔
See the Great Pyramid of Giza, Egypt
Try (but will probably fail) surfing in New South Wales, Australia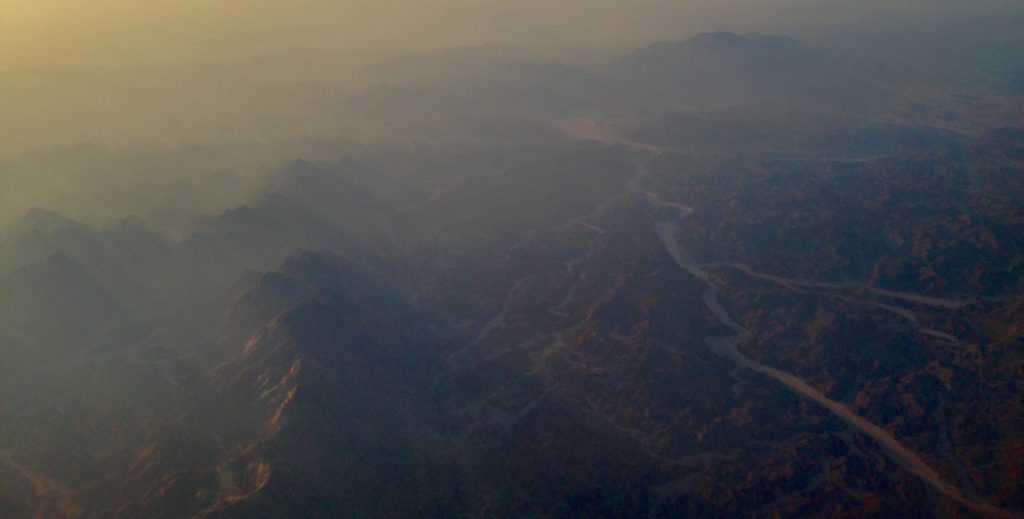 Explore Warwick Castle, England

– ✔
Walk around Baba Vida, Bulgaria
See the world of Beatrix Potter in the Lake District, England – ✔
Marvel at the Tower of Belem and wander Jerominos Monastery – ✔
Scuba dive/see Queensland's Great Barrier Reef, Australia

Panoramic Views in St. Lucia, Caribbean

– ✔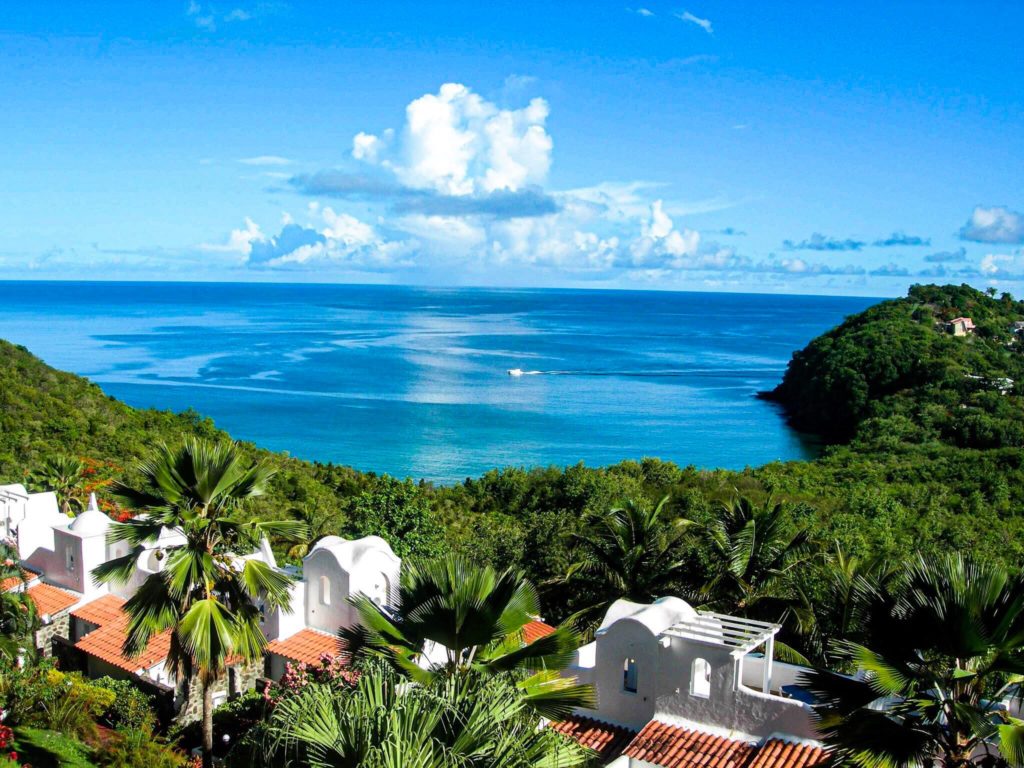 Experience traditional Hill tribe villages of Akha, Lisu, Hmong and Karen, North of Thailand

Attend the Edinburgh Military Tattoo, Scotland

– ✔
Go on an African Safari at Maasai Mara National Reserve, Kenya
Take a Game of Thrones inspired tour of Split and Dubrovnik, Croatia
Go to the Highlands, Scotland – ✔

Spend New Years Eve in Edinburgh, Scotland
See the White Cliffs of Dover, England
Drink cocktails on a Spanish beach – ✔
Spend the day at the Grand Canyon National Park, USA
Swim with dolphins in Spain – ✔
Take a boat trip to the Private Island of Isola Del Garda, Italy
Fall in love with The Golden Triangle, Thailand

Walk across Tower Bridge in London, England

– ✔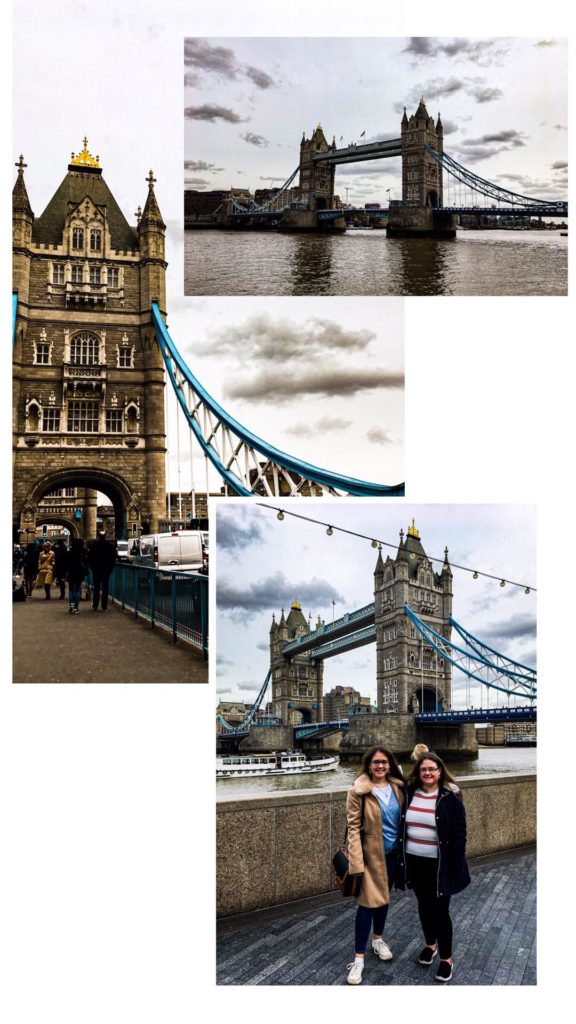 Visit the Forbidden City in Beijing, China
Explore the Park Guell in Barcelona, Spain
Go on a LOTR inspired trip to New Zealand – Hike the Tongariro Alpine Crossing, see Mount Ngauruhoe ("Mount Doom") and get lost in Hobbiton

Geek-out at the Bodleian Library in Oxford, England

– ✔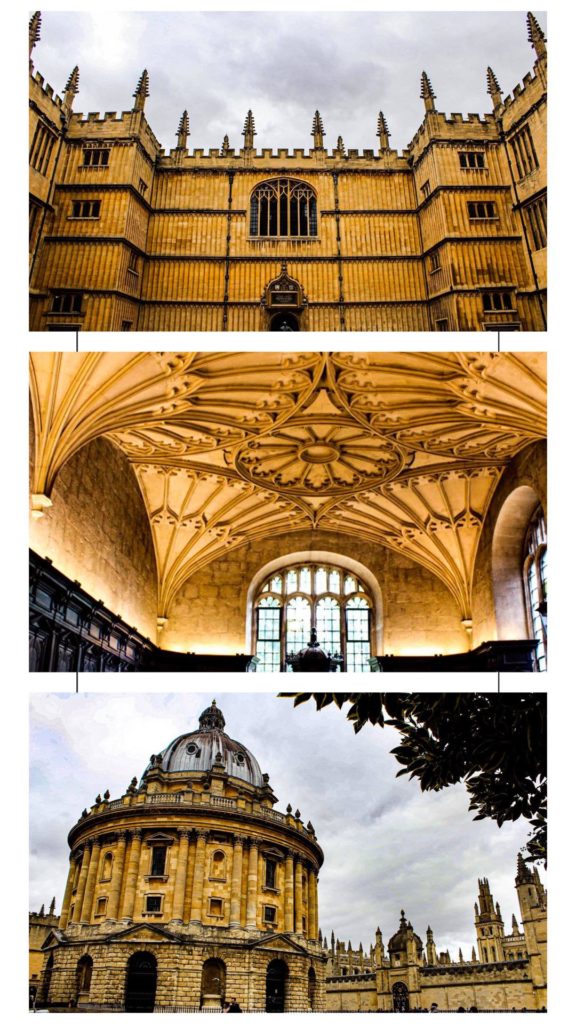 Shop at Thailand's floating markets in a rickety wooden boat
Ride the Death Railway, Kanchanaburi Province, Thailand
Play with some elephants, Thailand
Amble around the Red Square in Moscow, Russia
Discover the Preah Vihear Temple, Cambodia

Visit Pompeii, Italy

– ✔
Stay in Lake Windermere, England – ✔
Backstage tour of the Globe Theatre, London, England – ✔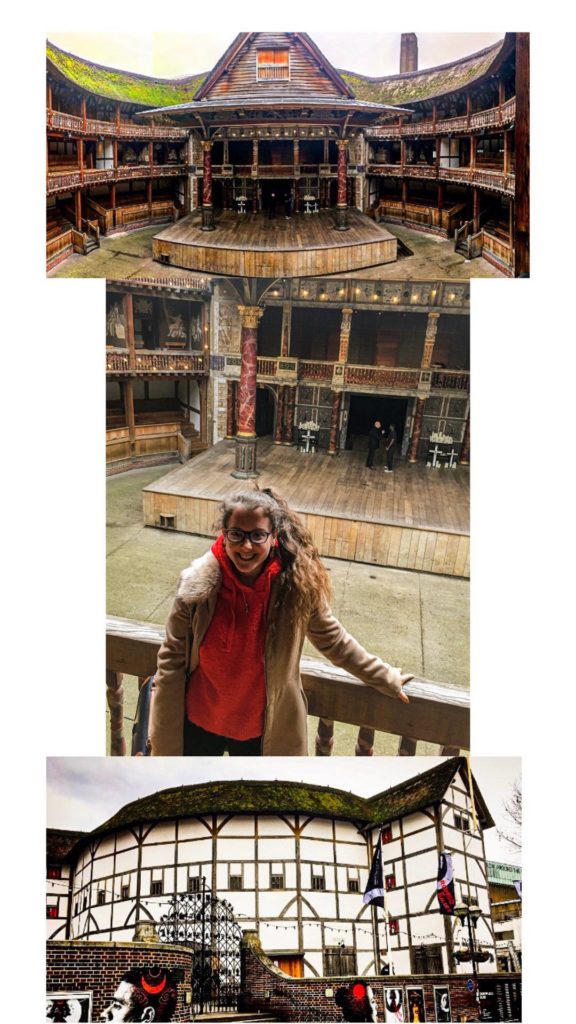 Visit Hampton Court, England
Climb Ben Nevis, Scotland

Outlander inspired tour of Scotland

– ✔
Explore the Taj Mahal, India
Visit Angkor Wat Temple, Cambodia

Climb to the top of St. Paul's Cathedral Tower

– ✔
Visit St. Basil's Cathedral in Moscow, Russia
Explore Le Mont Saint-Michel, France

Walking trip to Loch Lomond, Scotland

– ✔

Spend a week in Jade Mountain (St. Lucia's most romantic Luxury Resort)
Walk around Avebury, England – ✔
Road trip in America

Day trip to Rhodes, Greece

– ✔
Spend the morning eating in a French Bakery – ✔
Cry with happiness at Prasat Hin Phimai Historical Park, Thailand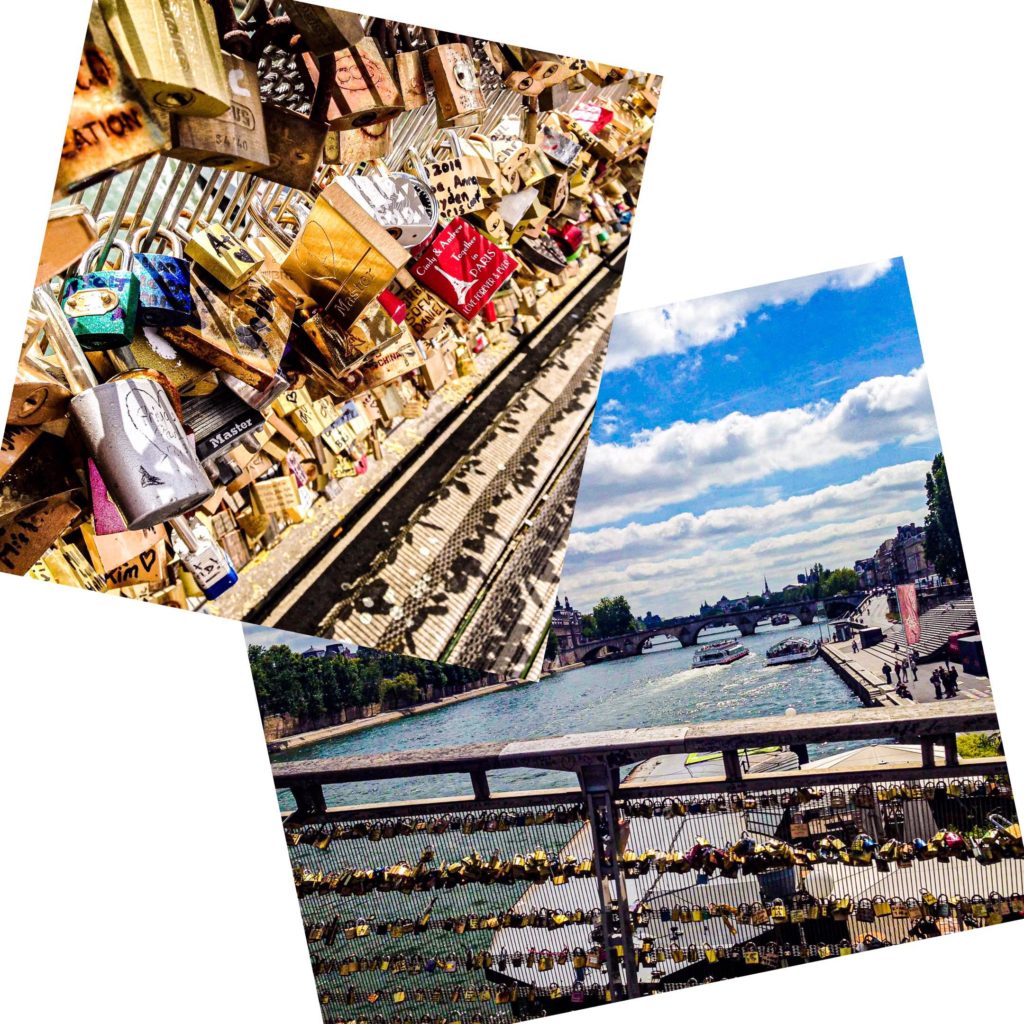 Visit the White Temple in Chiang Rai, Thailand
Watch sunsets at Çalis Beach, Turkey -✔
Get a Thai Massage, Thailand
Hike Koh Phi Phi Viewpoint, Thailand
Swim in Pamukkale's thermal waters, Turkey -✔
Take a Balloon ride in Cappadocia, Turkey
Fangirl at Ephesus' ancient Greek city, Turkey -✔
Get a train over the Glenfinnan Viaduct (Harry Potter), Scotland – ✔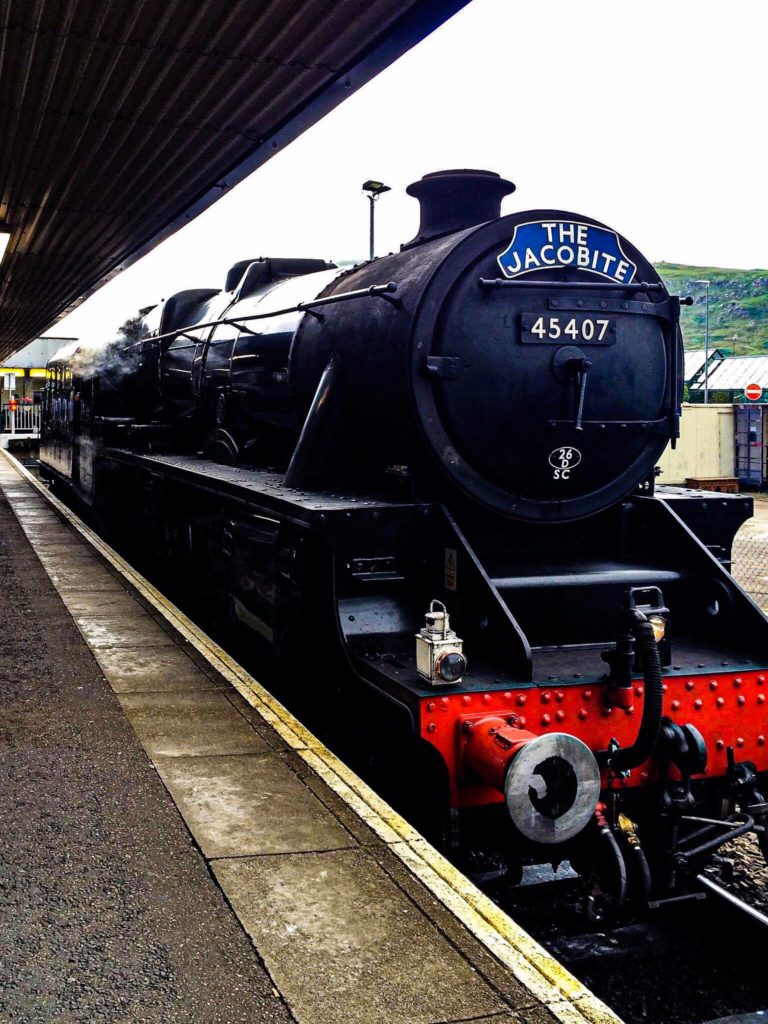 Visit the Acropolis of Athens, Greece
Wander around the Catacombs of Rome, Italy -✔
Go on a road trip through Route 66, US
Walk around the Cathedral and Metropolitical Church of St. Peter, York – ✔
Go up Arthur's Seat in Edinburgh, Scotland – ✔
See the Northern Lights, Iceland
Spend the day marvelling at art in the Louvre, France – ✔

Hike the Lake District, England

– ✔
Climb to the top of Mount Vesuvius, Italy – ✔

Visit Niagara Falls, Canada
Explore Scaligero Castle, Lake Garda, Italy

Visit the Van Gogh Museum, Amsterdam

– ✔
Discover the Neuschwanstein Castle in southwest Bavaria, Germany
Visit Dracula's Castle, Romania
Drink the healing waters of the Roman Baths, England
Walk over the Pont des Arts in Paris, France – ✔
Hike the Boca do Inferno and Cabo da Roca, Portugal – ✔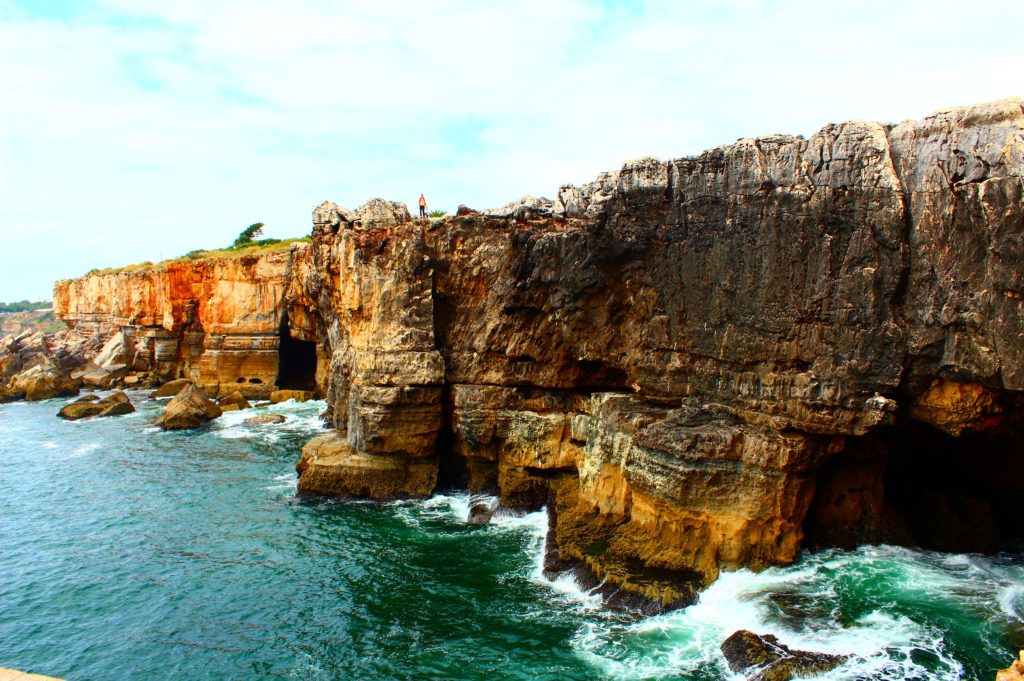 Day trip to Hallstatt and the Lake Region from Vienna, Austria
Rest on a beach in Nice, France – ✔
Relax in the Blue Lagoon, Iceland

Explore Stonehenge, England

– ✔
Walk the Great Wall of China
Go to a Tuscan Vineyard, Italy

Get literary at the Hay Festival, Wales

– ✔
Go to the Cave Bath, Miskolc-tapolca, Hungary
Do a Harry Potter Tour of Oxford, England – ✔
Visit Schönbrunn Palace and Gardens, Austria
Walk along Worms Head, Wales – ✔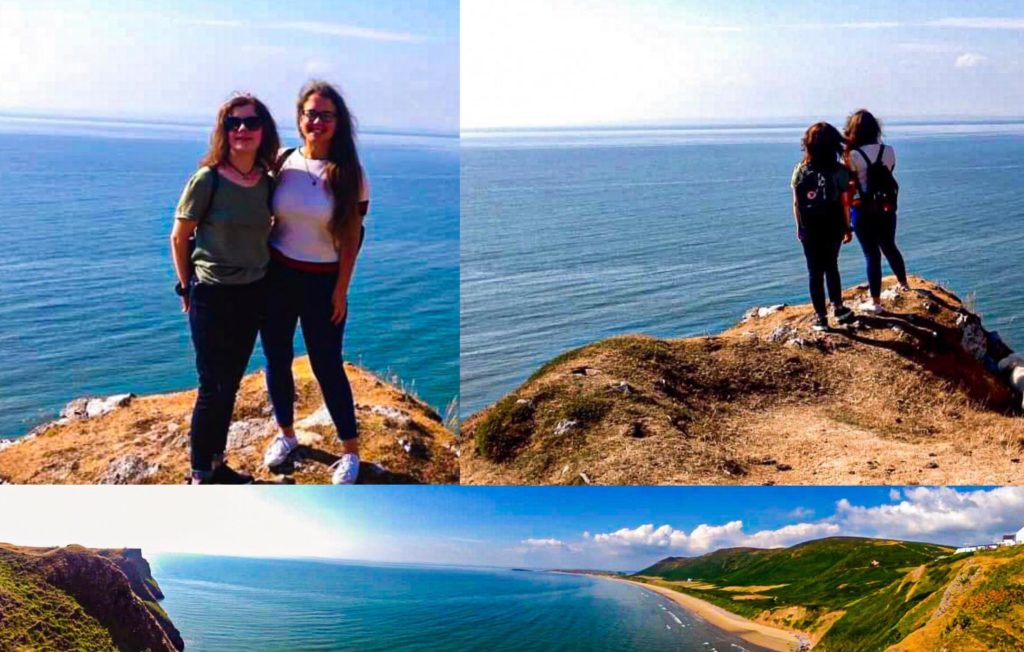 Have a shot of tequila in Mexico

Visit that Vatican, Italy

– ✔
Go to Walt Disney World in Florida, US
See the Caves of Aggtelek Karst, Hungary

Go to Abbey Island, Ireland

– ✔
Visit Salzburg Old Town (Altstadt), Austria
Go skiing in the French Alps, France

See Karnak and Luxor Temples, Egypt

– ✔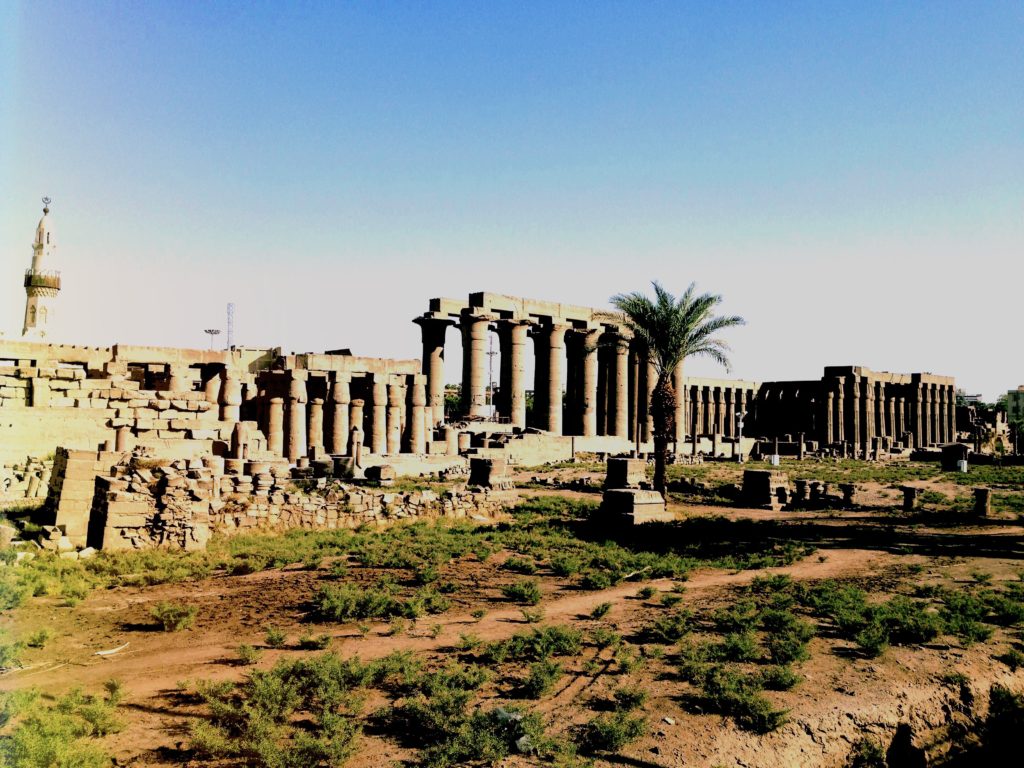 Final Thoughts
Well, there you have it, my ultimate travel bucket list. Do you also have a travel bucket list? If so, what's on it? What other places and activities would you recommend adding? Also, if you need any help to create your own bucket list, check out this fantastic blog post that inspired me to create my own.
Likewise, if you enjoyed reading this, check out my other recent post about Oxford!
Like it? Pin it!