Salisbury is a particularly nostalgic spot. Located in the historic county of Wiltshire, it is the home to Salisbury Cathedral, medieval architecture, a rare and phenomenally preserved copy of the Magna Carta, a National Trust property – Mompesson House – and Arundells, the former resident of Prime Minister Sir Edward Heath. With less than 24 hours here, Salisbury is unique in its ability to reward visitors with a thousand years of history in just a few square acres!
What is nearby the cathedral?
As a photographer motivated by colour, texture, detail and authenticity, the Cathedral Close in Salisbury is a bounteous feast. You don't need to see the sights to feel the history of the place. But wandering and wondering at these buildings and spacious green is certainly a delicious and intoxicating sensory experience. Most tourists make a beeline to Salisbury Cathedral and probably never see the 18th century townhouses, of which most are marvellously comprised of six distinct architectural styles. The streets too form an architectural timeline, beginning with medieval walls, half-timbered Tudor houses to Victorian villas.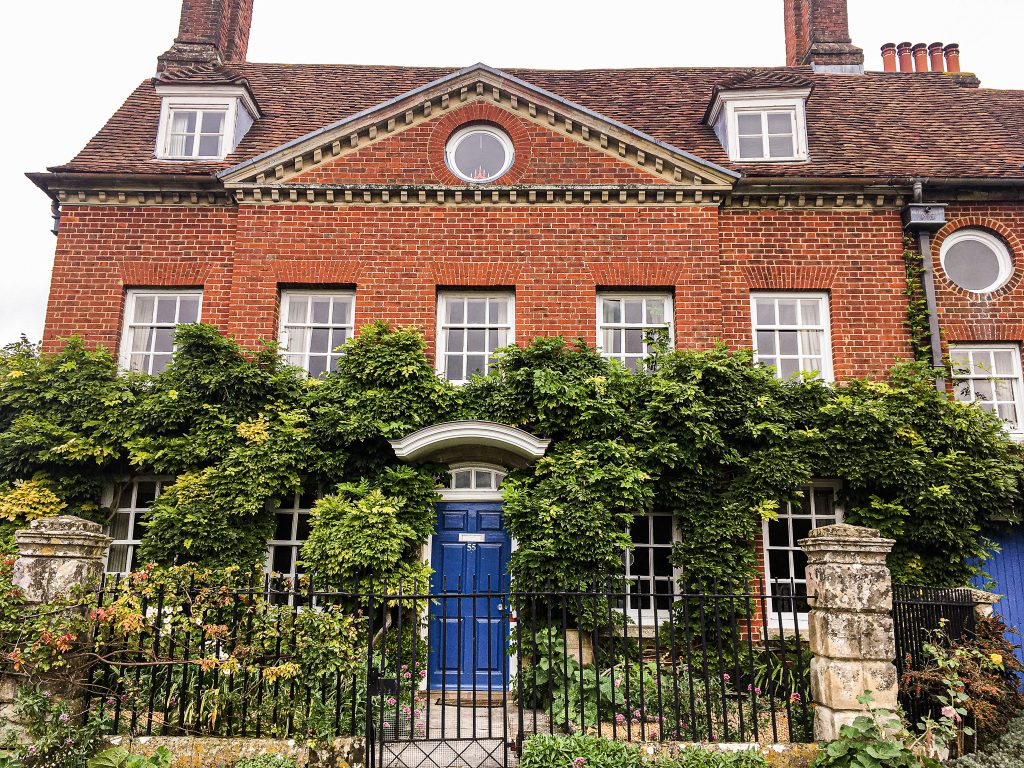 Indeed, Mompesson House (open 7th March to 24th October) reflects the classic Queen Anne style of Chilmark stone facing. While Arundells (also open March to October) is a wonderful example of how architecture in Britain has evolved. Beginning as a medieval canonry, it later acted as a prison for Leonard Bilson, whom they accused of practicing sorcery and magic. During the Second World War, it was then turned into a book and wool store.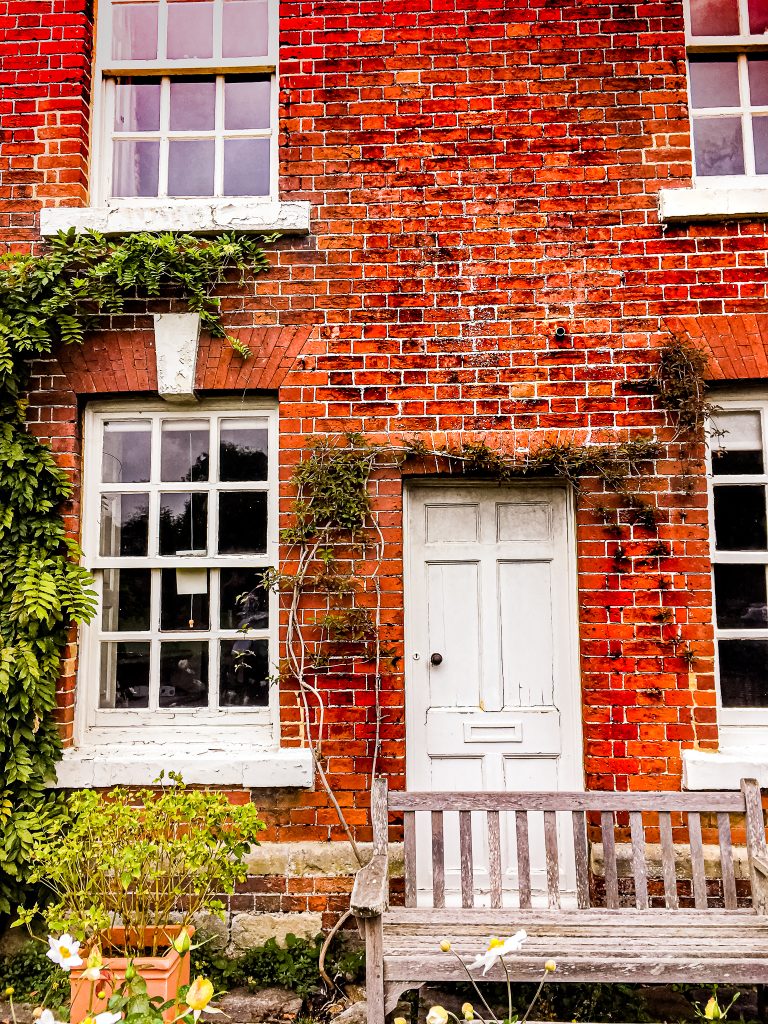 Every wall, doorway, and window of these buildings and alleyways surrounding them have a story to tell; the place oozes dark tales, mystery and sheds intriguing light on parts of British history often left unspoken in the shadows. The tranquil atmosphere is joined by weathered yet warm reds, oranges, and yellows. These are offset by pristine emerald-green gardens and crumbling brown tree barks. All of which compel photographers to take command of their cameras and shoot away!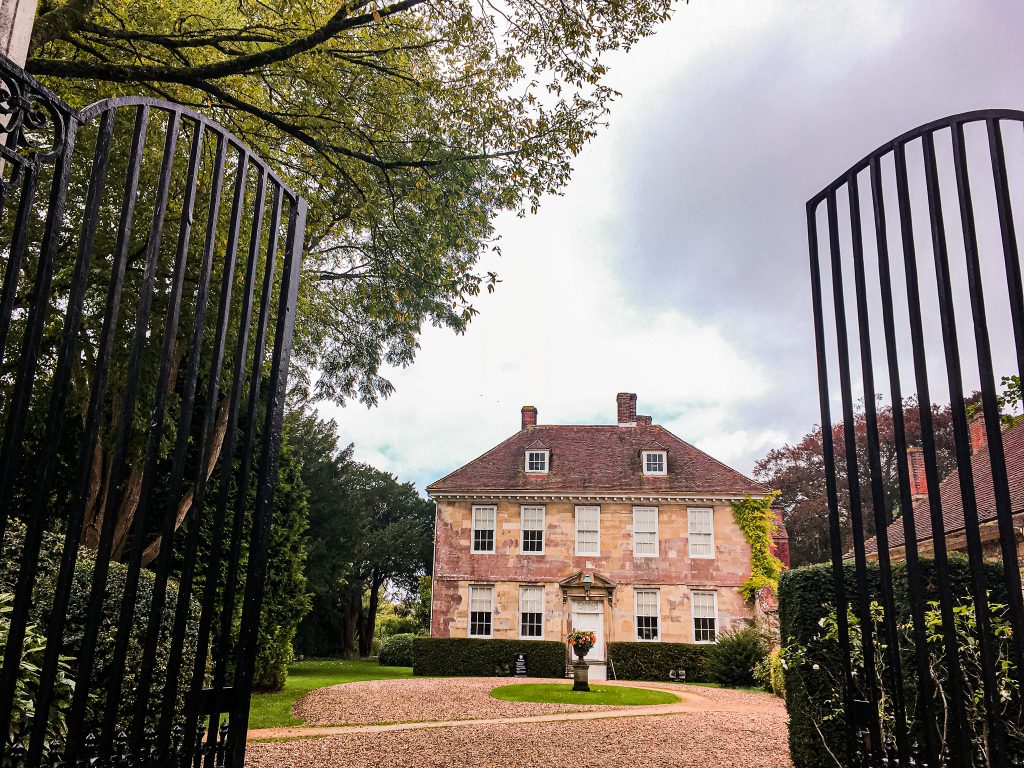 Salisbury Cathedral
Within this Close is a majestic cathedral that's topped by the tallest spire in England. England is endowed with countless impressive churches, a lot of which I've mentioned here on my blog. But few hold a candle to the sheer spectacle of this 13th century cathedral! The spire itself measures 123m and weighs 6500 tonnes! Even for those who aren't religious, a sense of the sublime is apparent here. While the surrounding tranquillity emphasises this place as a sacred space. You'll be hard pressed to find anything equally extraordinary as this in Britain! But Florence Duomo springs to mind as representing the extraordinary talents of medieval builders!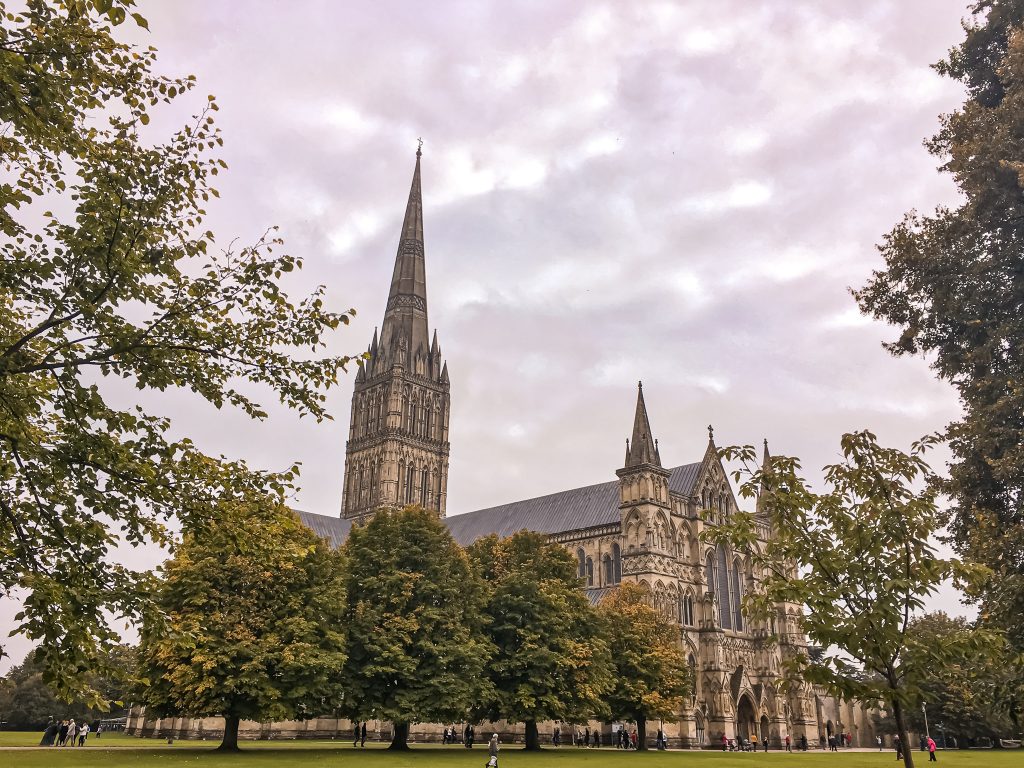 Things to see inside Salisbury Cathedral
To get up close with this magnificence, check out Salisbury Cathedral's daily tower tours! Here, you'll see how its architecture is a staggering example of an English Gothic style; Its exterior is imposing and elaborate and decorated with pointed arches and flying buttresses. The cathedral's exterior is surpassed only by its austere interior design and the realness that comes with it. Salisbury is a working cathedral; the old-world religious practices evokes a certain nostalgia every Sunday service.
Salisbury Cathedral is the kind of place where you'll find many 'firsts', and a plethora of 'onlys'. Make sure to see the highly decorative West Front and the 70m long nave, which is lined with exquisite pillars of Purbeck stone.
Top historical things to see
Undeniably, for me, the medieval clock dating from 1386 is the most fascinating object on display at the Cathedral. Amazingly, this clock is the oldest working timepiece in the world. Nowhere else has so much to offer in terms of revealing the past, their inventive technology, scientific discoveries and innovative thinking. Make sure to capture this, you'll be so impressed and will want to show it to everyone. For any history lovers, amble your way to the ornate tombs of Edward Seymour and Lady Catherine Grey! But the biggest 'first' for me was seeing the Magna Carta. As one of the most celebrated documents in English history, it changed Britain's course forever, and is incredible to see. It's such a small document and yet completely spellbinding!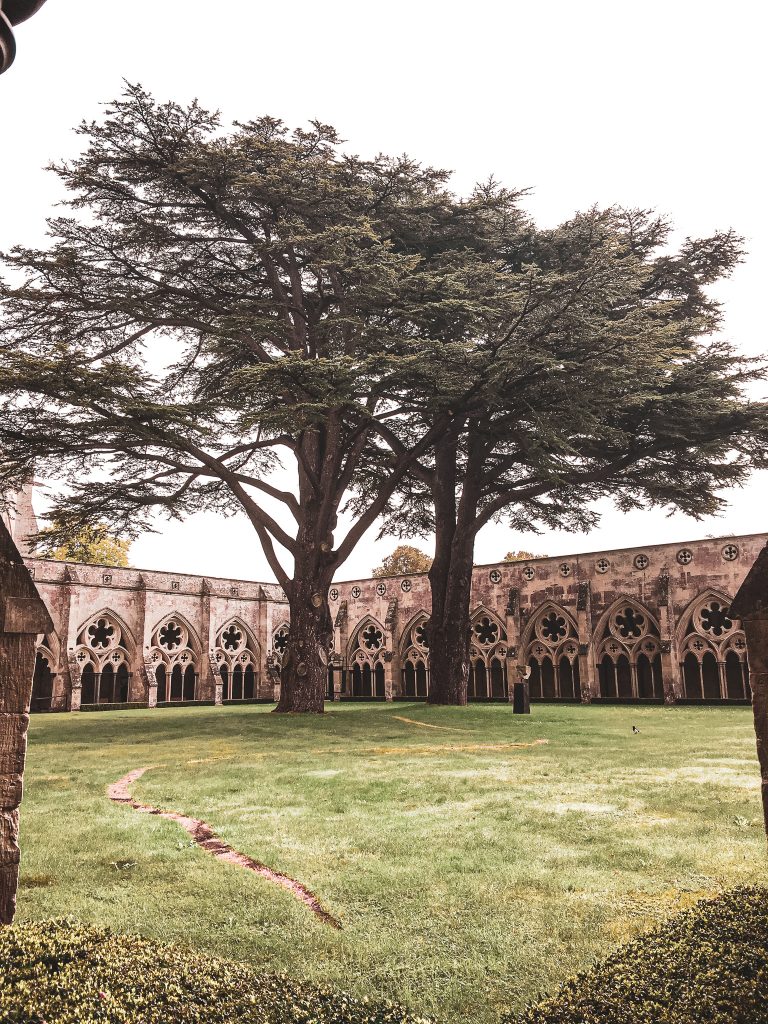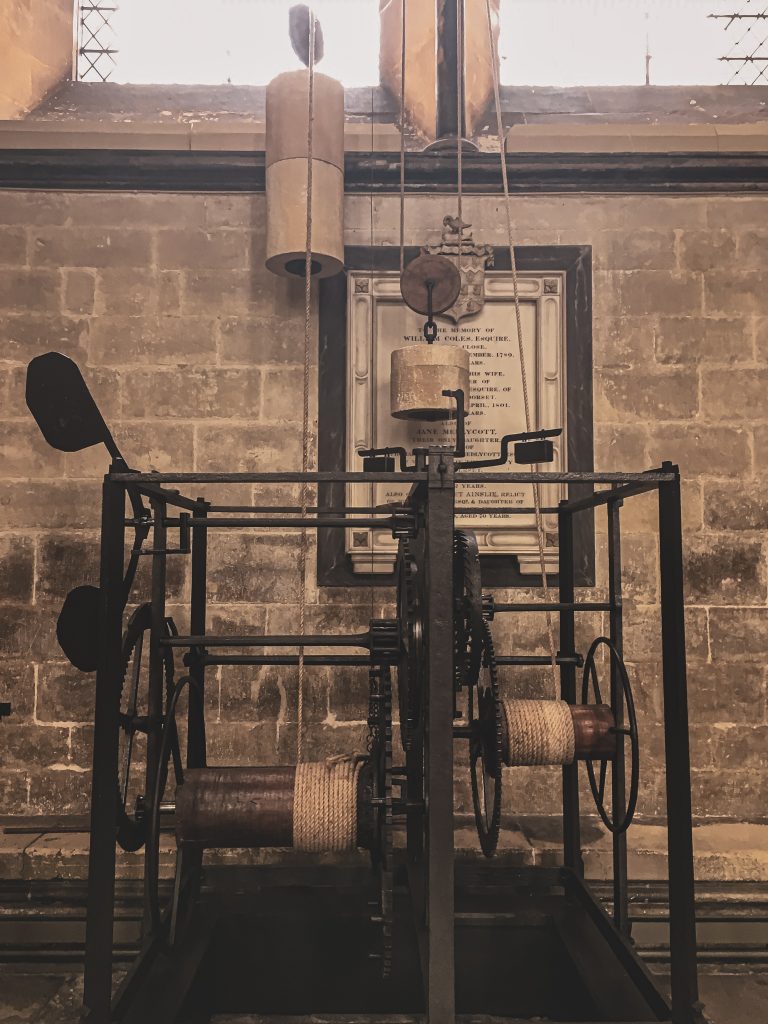 why should you visit salisbury?
To travel around Salisbury Close is to be given a lesson in architectural opulence. I think Salisbury holds some of the highest standards of manmade beauty. It has intoxicating, intricate, and imaginative designs that transfix all who witness it! Salisbury is a haven for creatives; artists, craftsmen, photographers and writers as it unfailingly inspires the imagination!
– – – – – – – – – – – – – – – – – – – – – – –
Final thought
If you enjoyed reading about Lacock, check out why I found Dyrham Park to be a place of British cultural identity. Alternatively, check out Lacock: A Quintessentially English Village for more hidden gems in Britain! Finally, if you'd like to remain up to date with my journey across the globe, please subscribe to my email list.
Alternatively, head to the subscribe box to grab your FREE How to Take Professional Travel Photos Guide!
Like it? Pin it!