Before going on holiday all I ever heard for months was 'be careful out there… the heat is unbearable… make sure you wear sun cream'. In all honesty, I thought these people were just being rather hyperbolic and trying to scare me. I thought I had been abroad before, so I'm an experienced trooper I'll be fine. Right? Gosh, was I wrong! Upon landing, I remember thinking the concept I had of 'heat' did not match up to Egypt's climate.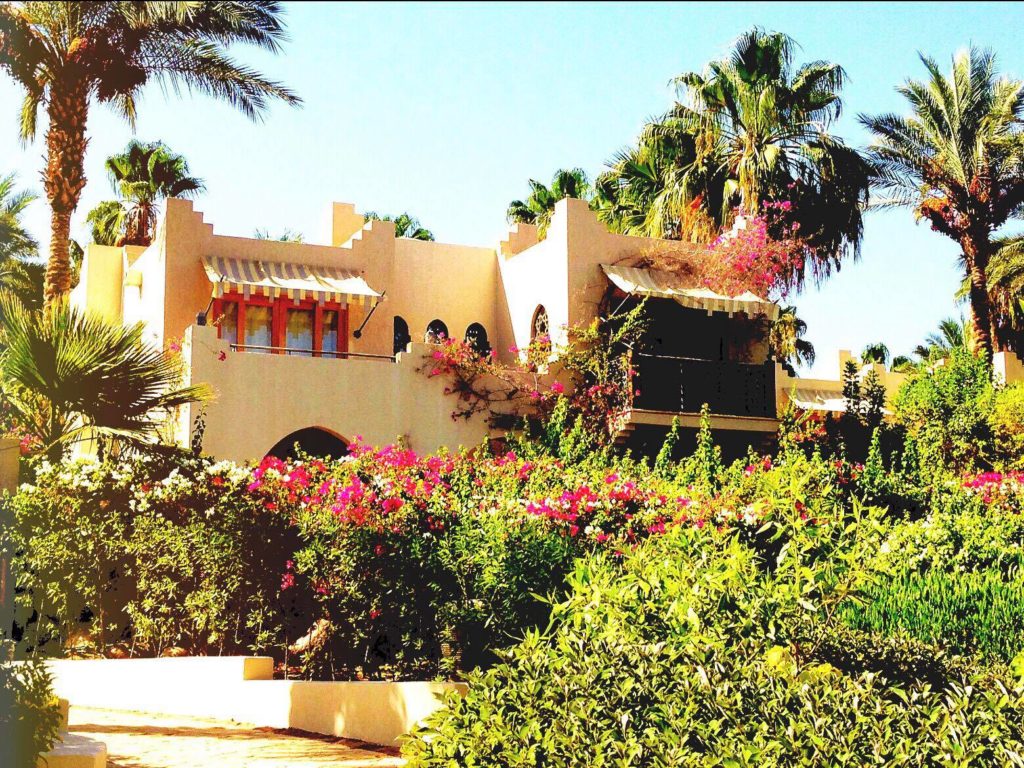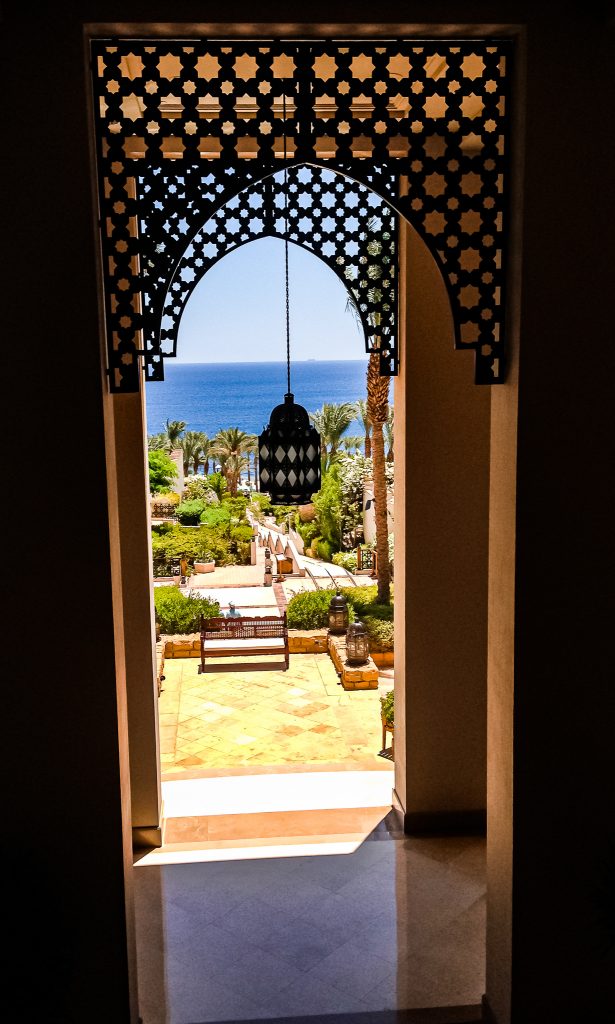 We arrived at our hotel, The Four Seasons, around midnight. It was, to my surprise, still around 36 degrees and the humidity was increasing. I can't say if this was common for the time of year (mid-July–mid-August). But this temperature was continuous throughout the month I was travelling there.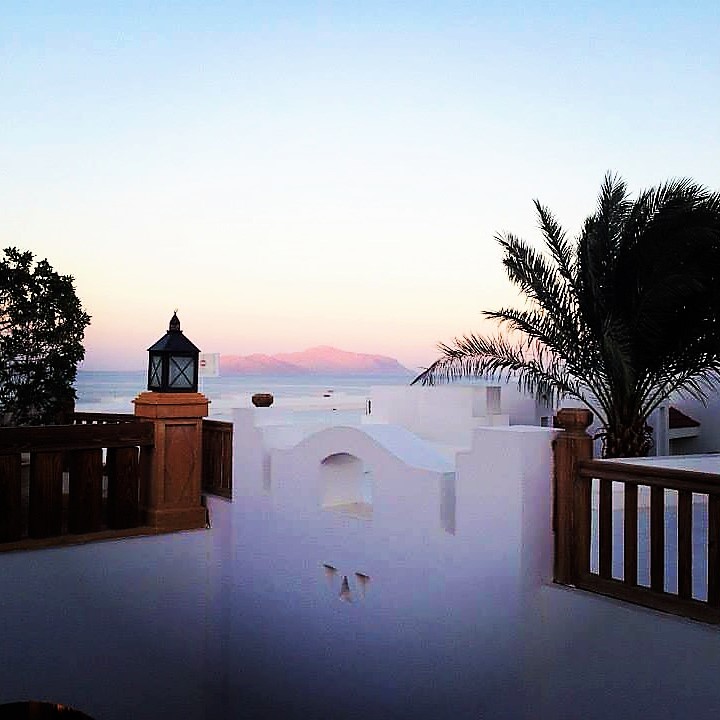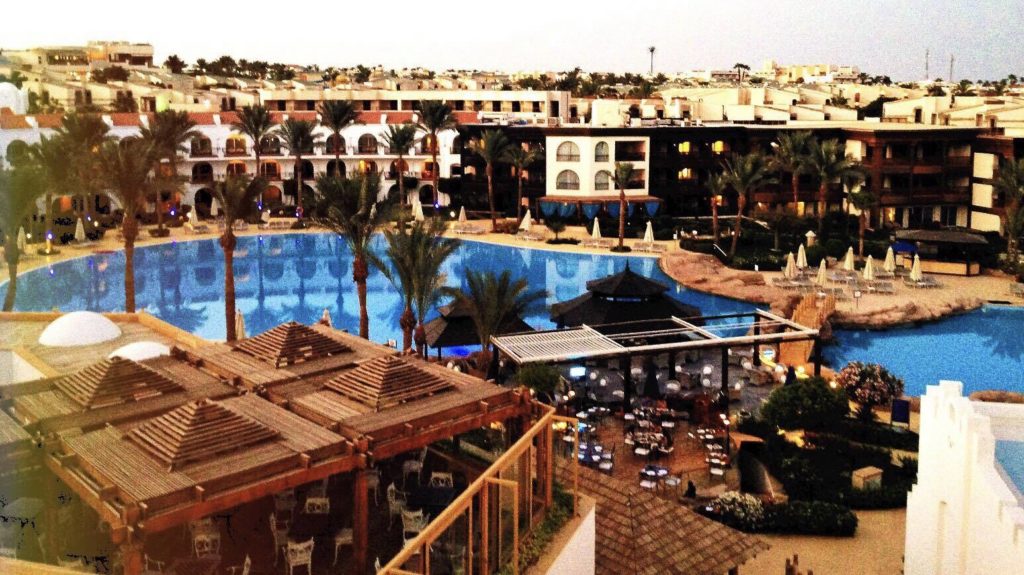 The Savoy Hotel has a lot to offer
For the first part of our trip, we were staying in the Four Seasons Hotel. But we ended up moving to a cheaper hotel called the Savoy. It was cheaper in price but not in facilities and standards. The Savoy Hotel is the ideal destination for all generations and for every kind of holiday. It caters for those in search of adventure, culture, and activities. It also specialises for those who like to soak up the sun and order cocktails by the pool!
The hotel offered a range of activities such as scuba diving, swimming with the fish, tennis, and much more. I can't recommend snorkelling or diving enough. You'll see the crystal-clear waters, the incredible variety of exotic fish and the colourful coral reefs. It makes you think you've just witnessed an underwater paradise. These activities are great for all ages. Additionally, if you're nervous about trying something new, don't be. The staff are more than happy to coach you and they always provide an encouraging smile.
Similarly, in the evenings, there are entertainments and activities in the hotel. These activities range from pantomimes to music concerts. Furthermore, there are even private and quieter areas for adults who want a break from their children. To enter these areas, you must be 18 and over.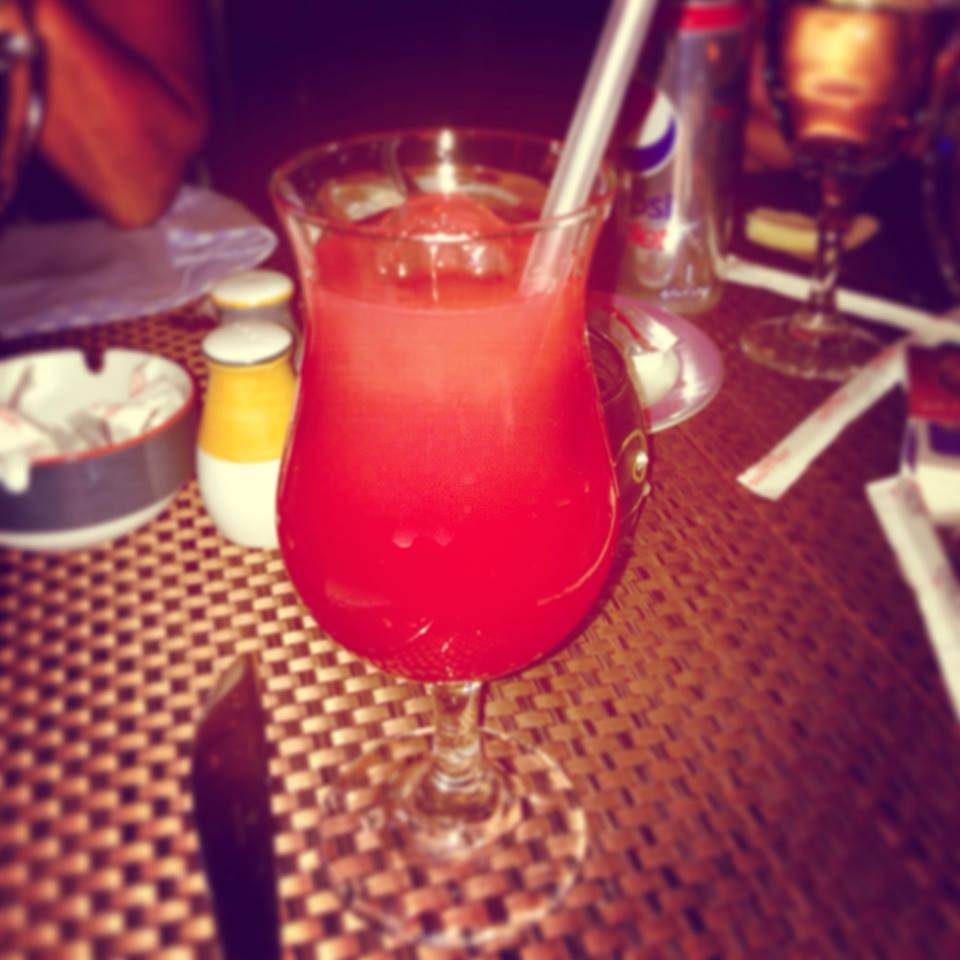 The Savoy Hotel is the perfect location
The Savoy Hotel's entrance opens into the middle of Soho Square. This is perfect because Soho Square is home to many shops (both the conventional touristy shops and more traditional shops full of Middle Eastern rarities), to an ambitious nightlife centre and many top-end restaurants. The only thing I'd say about the restaurants is that most of the higher quality ones had a dress code, so flip-flops and swimming costumes are not allowed.
The other brilliant thing about going to Soho Square is that it is also perfectly designed for family holidays. There is an ice-skating rink, a bowling alley and a Culturama centre (that has a range of fast food options). So if you ever want a minute to yourselves or the children want to run around after the meal has ended, Soho Square is your place. There is only one entrance into the Square and it is guarded by the military and there are policemen walking around which means it is perfectly safe for youngsters to run around.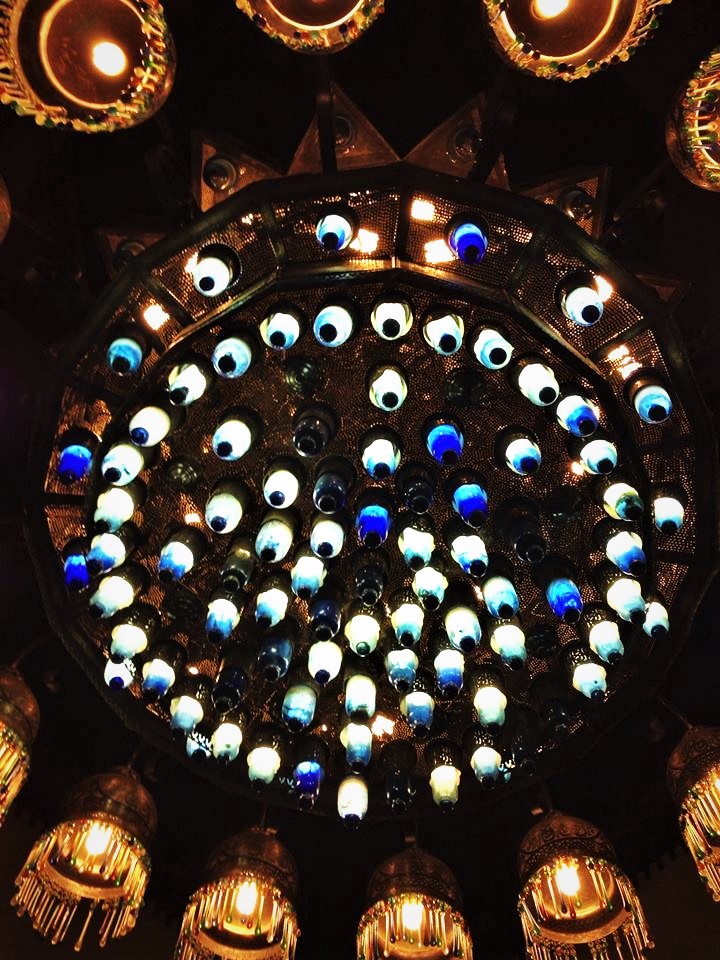 The view at the Savoy Hotel
Whilst the hotel and square make Sharm el-Sheikh an exciting location, the immediate proximity to the desert is incredible. For me this was the best part, it was fascinating to see and it is quite simply breath-taking! I easily forgot that I was holidaying in a tiny section of a very large, dry, sandy desert. The view brought home to me just how big and unique areas of the world can be.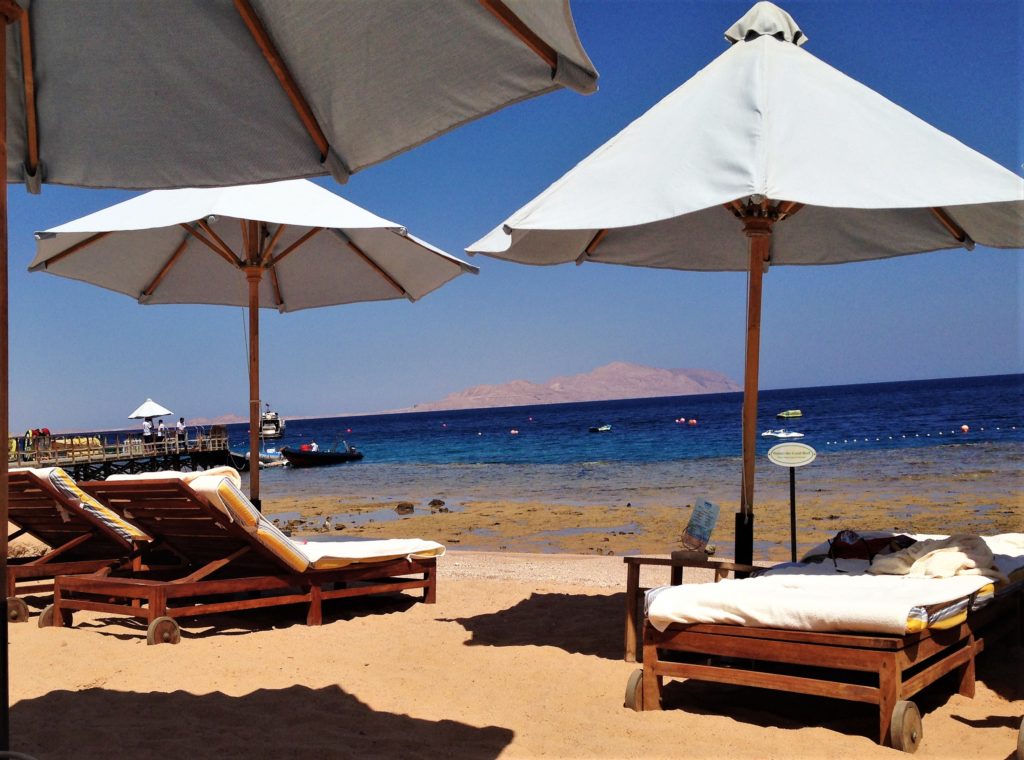 There's a Rich History To Learn
The part of the desert I was in, is located on the southern coast of the Gulf of Aqaba. It is on the northern tip of the Red Sea, east of the Sinai Peninsula. The Israelis occupied this area from 1967 to 1968, and it translates to 'Solomon's Bay'. The name is an allusion to King Solomon's fleets. His fleet passed through the adjacent Strait of Tiran on their way from the port of Ezion-Geber. And they went to the land of Ophir, which has been identified as being India, Ethiopia or Arabia.
Throughout most of history, Sharm el-Sheikh was uninhabited. That is until the importance of commanding the narrow entrance to the Gulf of Aqaba became known. This entrance is 14 miles northeast of Sham el Sheikh's bay, at the Strait of Tiran. It is unfortunately blocked by islets and coral reefs. As a result, the area became a popular tourist destination, first under the Israeli administration and then the Egyptian government.
I highly recommend a visit to the Savoy Hotel
Sharm el-Sheikh has become an ideal destination. It has a rich, cultured and historical background that creates an exotic, traditional Egyptian experience. The hotel and its perfect location mean you can enjoy your holiday with ease, enjoyment, and have a lot of fun.
If you enjoyed reading, check out my other post about Luxor and Karnak Temples, Valley of the Kings, or the Colossi of Memnon! And be sure to subscribe to my blog so you don't miss out on another inspiring travel article!
Like it? Pin it!