My 5 days in Florence were fun and wonderful! We navigated the bustling Italian rail from Rome to Florence. Sauntered Florence's blushing streets full to the brim of famous leather goods and craftsmanship's and found the best spots in which to admire the magnificent Florentine architecture and art. As the capital city of the Tuscany region, Florence has long been a favourite destination for those looking to discover beauty. It has been the place where people come face-to-face with the once epicentre of medieval European trade and finance. While also being the environment for those who wish to dance to the rhythm of romance!
All of this means that any trip to this land of culture needs to be carefully planned. Between the long-lasting creativity found at the Historic Centre of Florence, the green and pink shades comprising the city's Cathedral and the everlasting dominance of Medici power, you'll be hard pressed to see all the area's spoils. But it is doable! My 5 days in Florence confirm this. And with it I bring to you this all-encompassing travel itinerary, boasting a host of intriguing and enticing cultural and historical activities to revel in!
Where To Stay
If you're visiting Florence on a budget, it is well worth setting up camp at Firenze Rentals Corso 12 Apartment. Bedrooms are elegantly furnished in a rustic yet classic style and the large balcony windows overlook the magnificent Duomo Cathedral and Giotto's Campanile. Lying in bed, your stay can't get more magical and unique than looking out at the very realistic presence of Renaissance Italy! Such an indulgence provides a tranquil respite from frenetic streets and offers a chance to experience Florence like a local.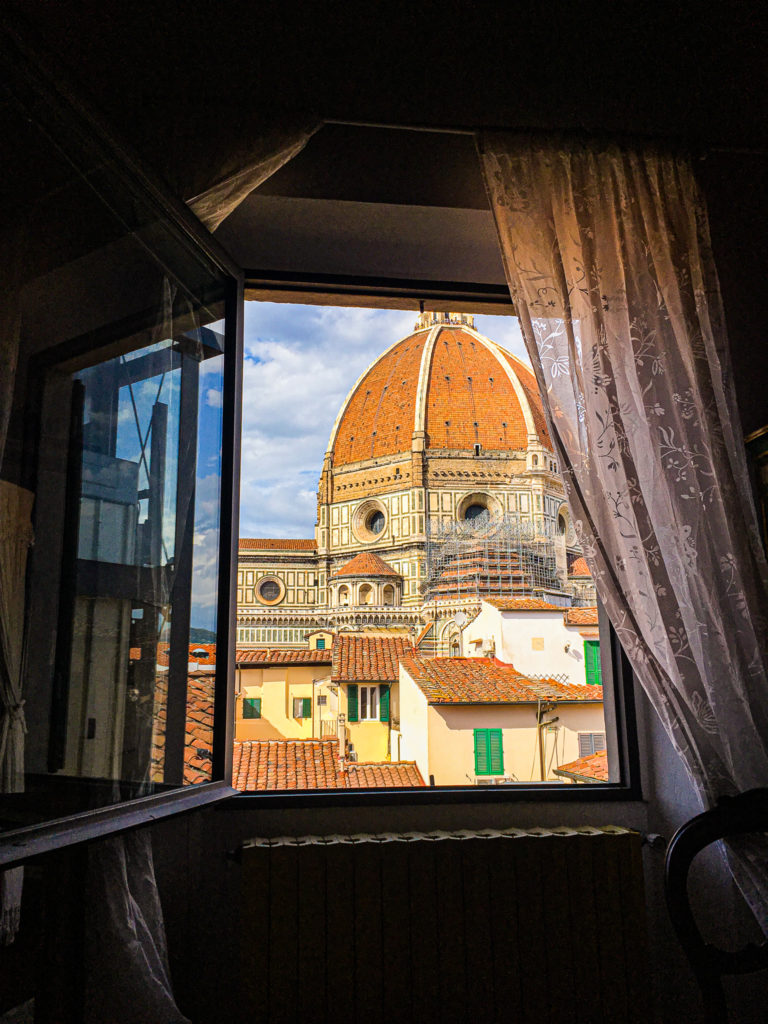 Noteworthy Eateries
Make sure to stop at Amorino Gelato to refuel with Florence's best ice cream. More of an art than ice cream, those sojourning here will eat the prettiest ice cream in the world as cones and tubs are shaped in the form of budding roses!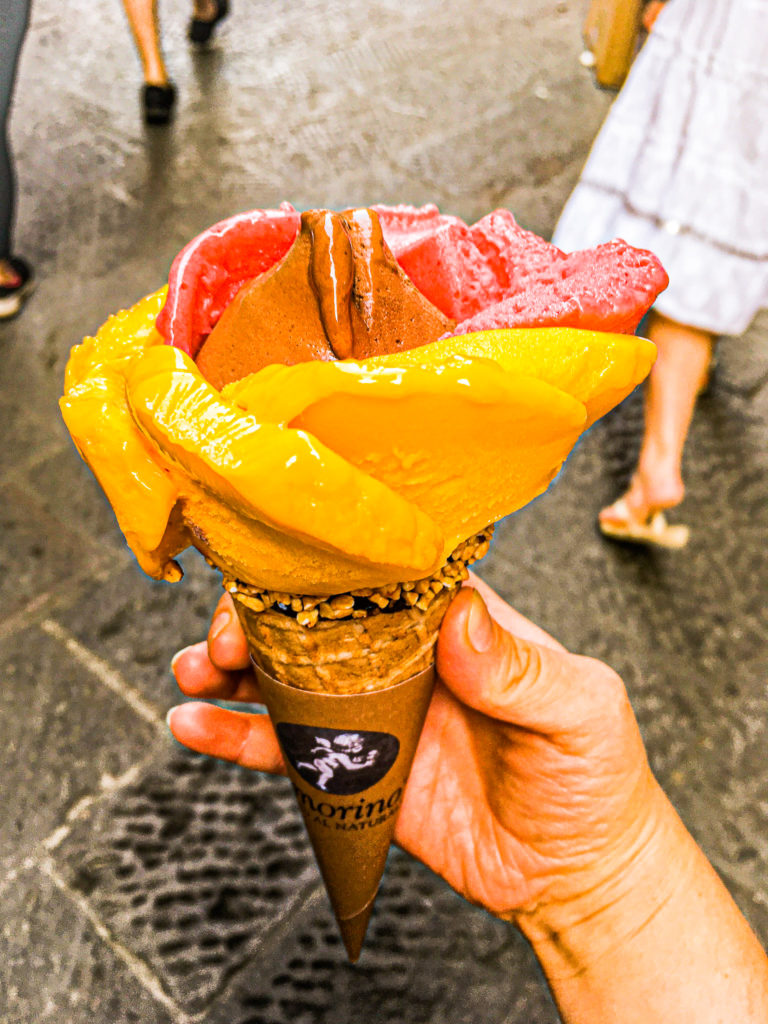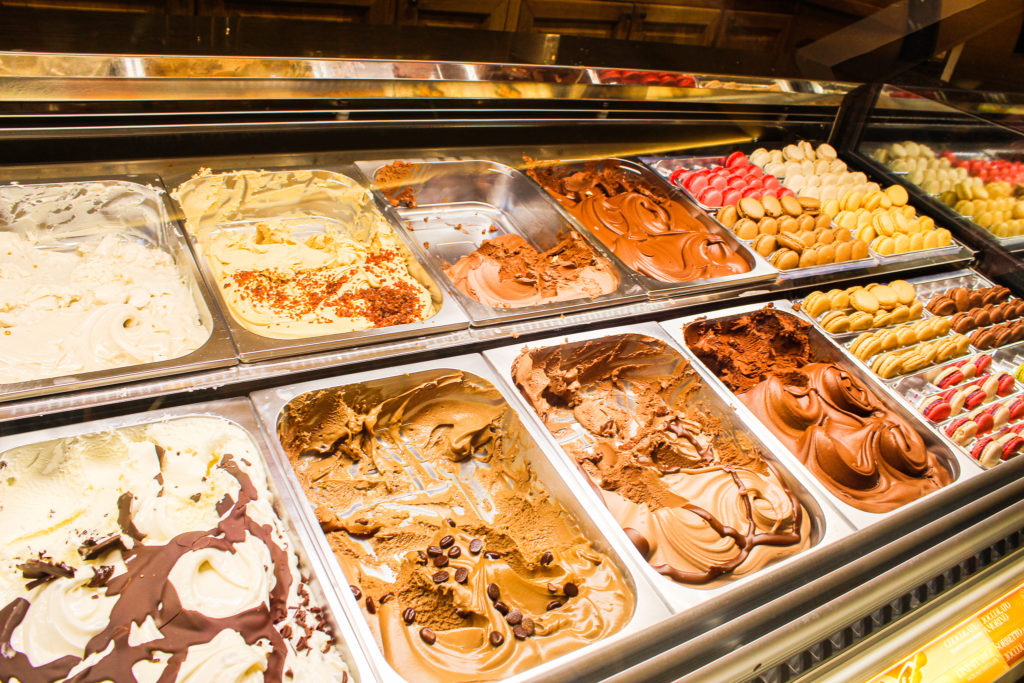 Like many ice cream parlours in Florence, the interior is cosy with a welcoming atmosphere. Along with expected favourite flavours, they serve vegan and vegetarian options on show in the display counter!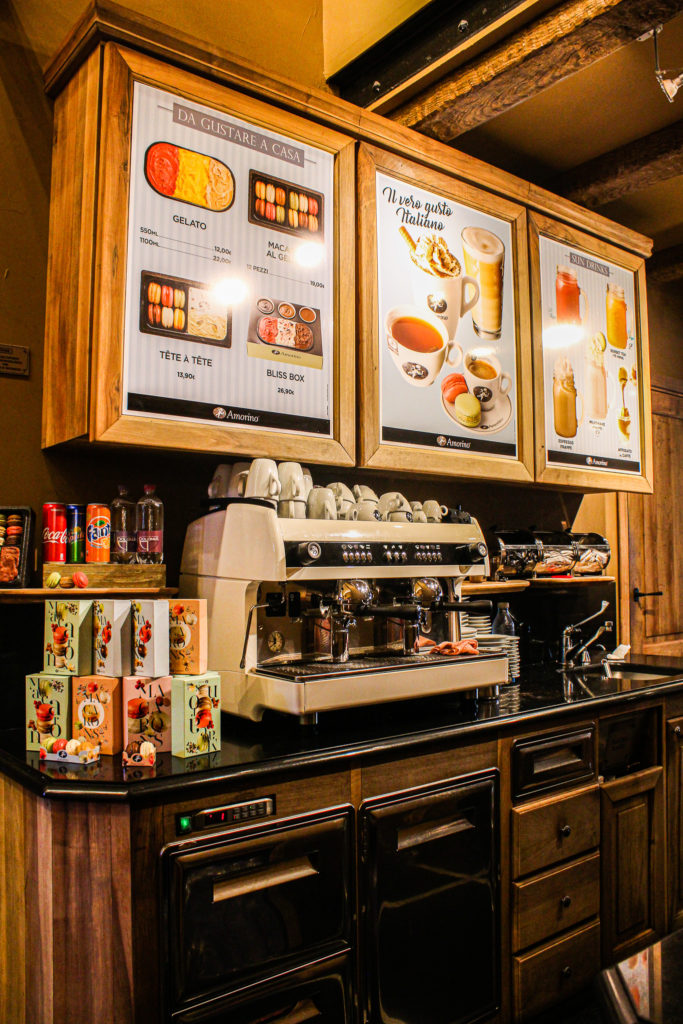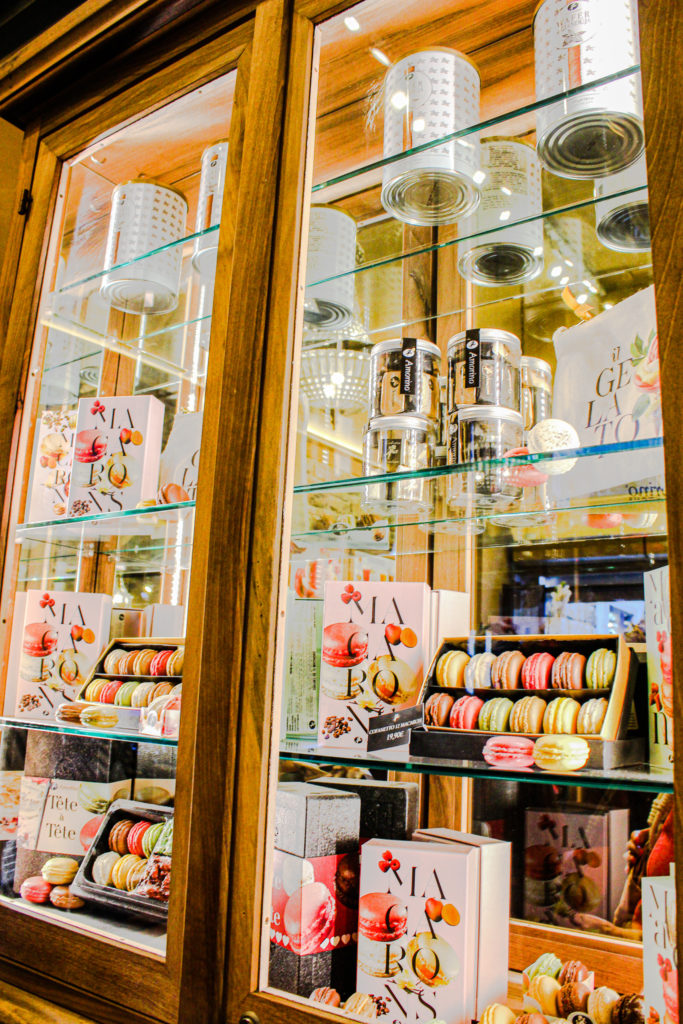 On the city's most antique shopping street, Via del Corso, you'll find Shake Café. Promoted as 'the alternative way to eat and drink in Florence', this petite and eco-focused café is bringing healthy, green and fresh trends to a very traditional city.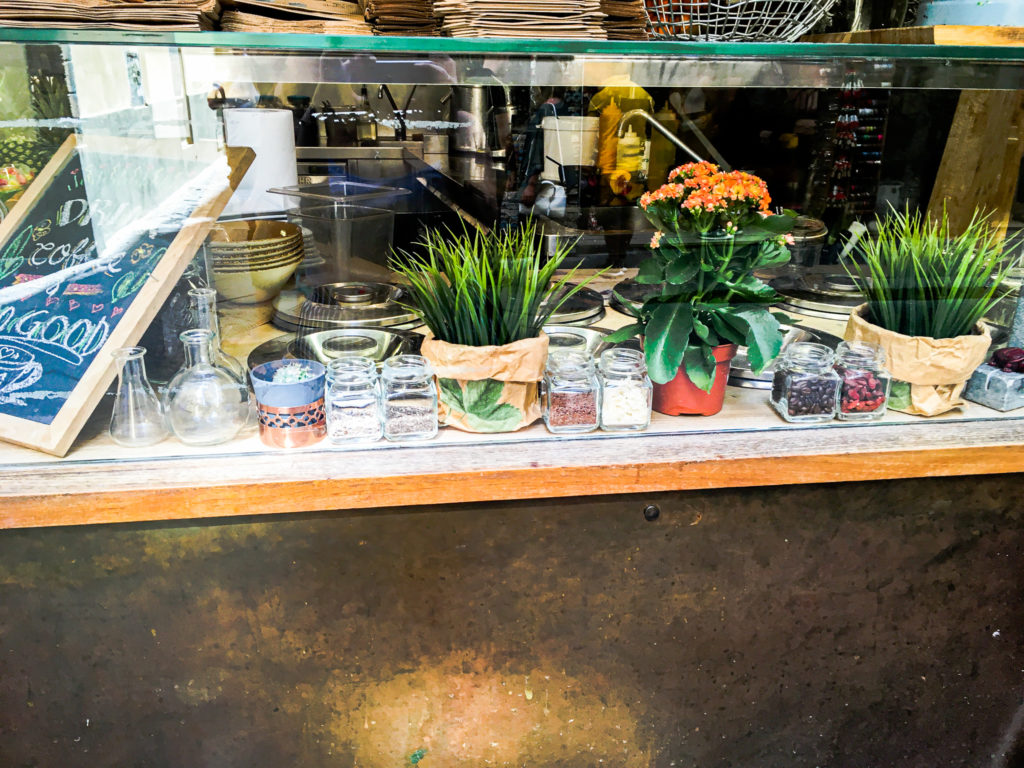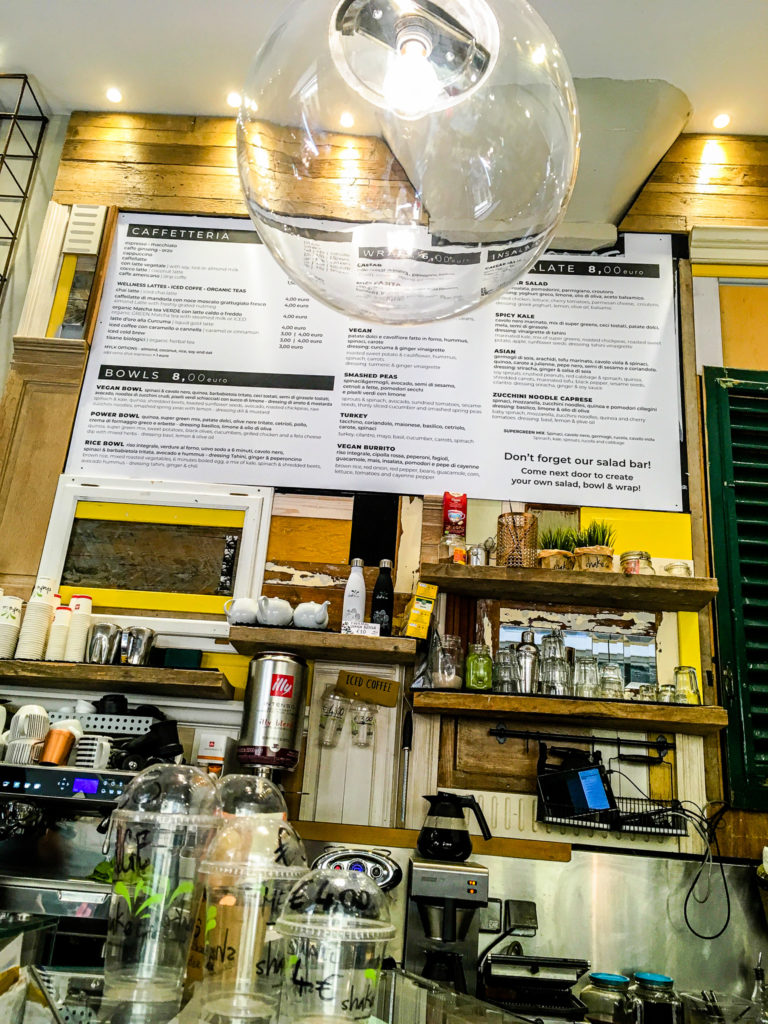 Shake is the place to hit up for a morning pastry and coffee or for a range of quick, healthy lunch options from pressed juices, fresh smoothies, Buddha bowls to Vegan Burritos! With its locally sourced and fresh ingredients, Shake is a heaven for those of you following current food trends or love deliciously mouth-watering recipes!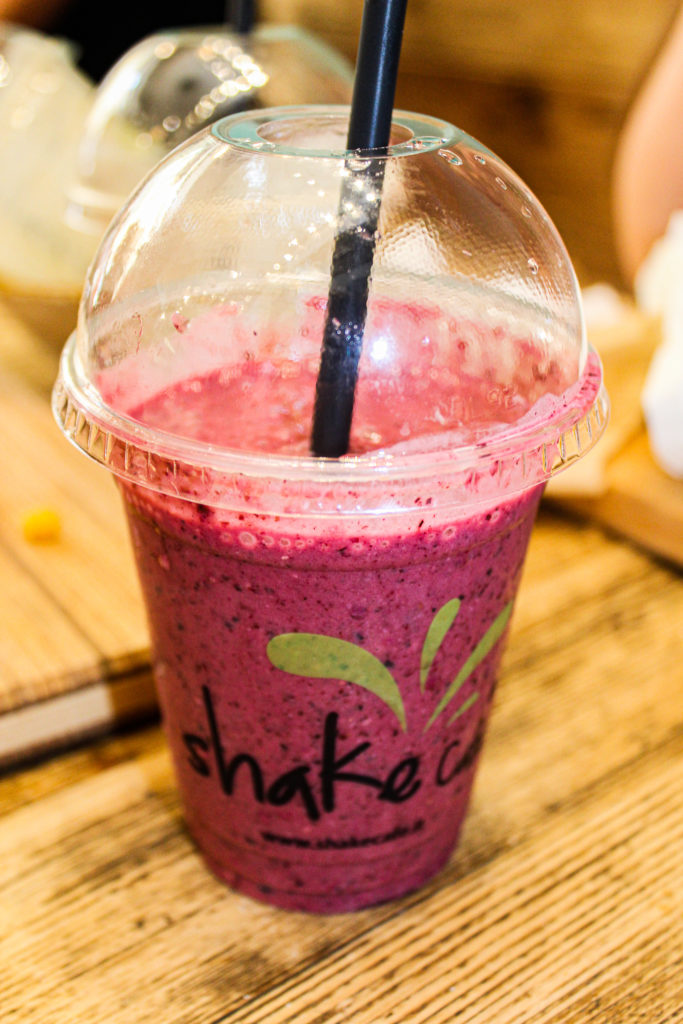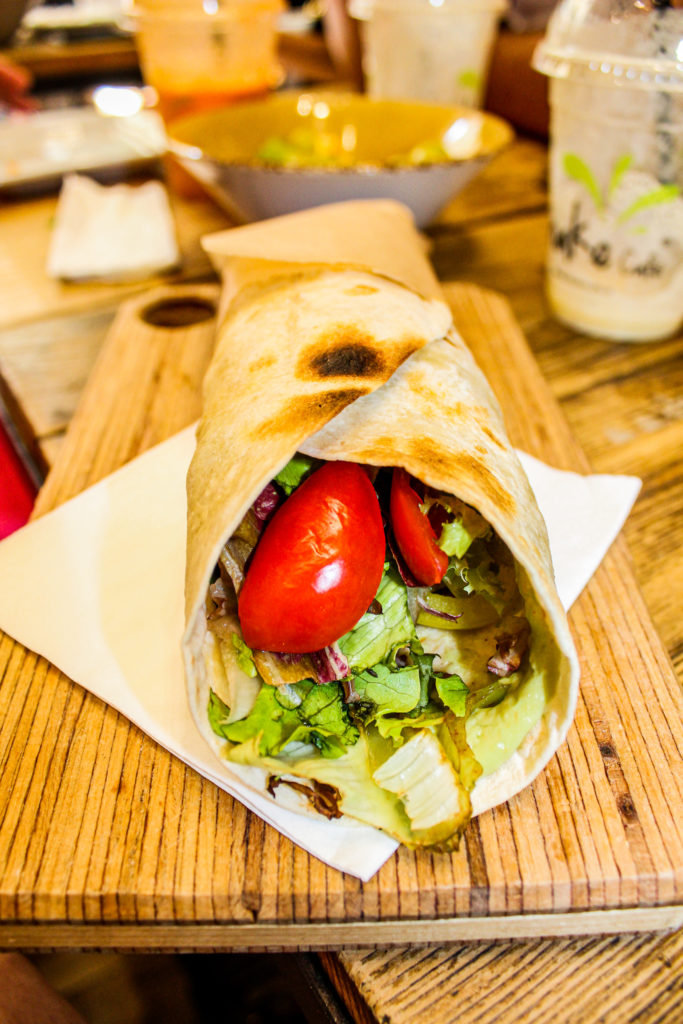 5 Days in Florence: Day 1
September 6th: Torrential Thunderstorms & Tremendous Trails
If you're visiting Florence in September, the tail end of summer, you'd expect scorching sunshine and windless airs, right? What awaited us was entirely different. What I can only describe as freak weather, the sky replaced with implacably black clouds howled with intermittent sparks of lightening and purple hues as the earth trembled beneath our feet! Before we mortals knew what was happening, Mother Nature let loose her wrath as mini circular icebergs hit, or rather pelted tourists, as a monster hailstorm ensued. What was seconds before a busy tourist destination, the Piazza Della Signoria was now visible to the naked eye and what was left was beyond comprehension!
Since the 14th century, the Piazza Della Signoria has been the centre of political life in Florence! Sitting in a nearby cafe, trying not to get drenched, the prominent Palazzo Vecchio offered a glimpse back in time through its Roman ruins, Medieval fortress and Renaissance art and coat of arms! With very few others around, it was overwhelmingly clear that this palace was and still is the main symbol of civil power for the city of Florence. It is a true testimony to Florence's architectural beauty and genius, and you should absolutely immerse yourself in its Italian culture!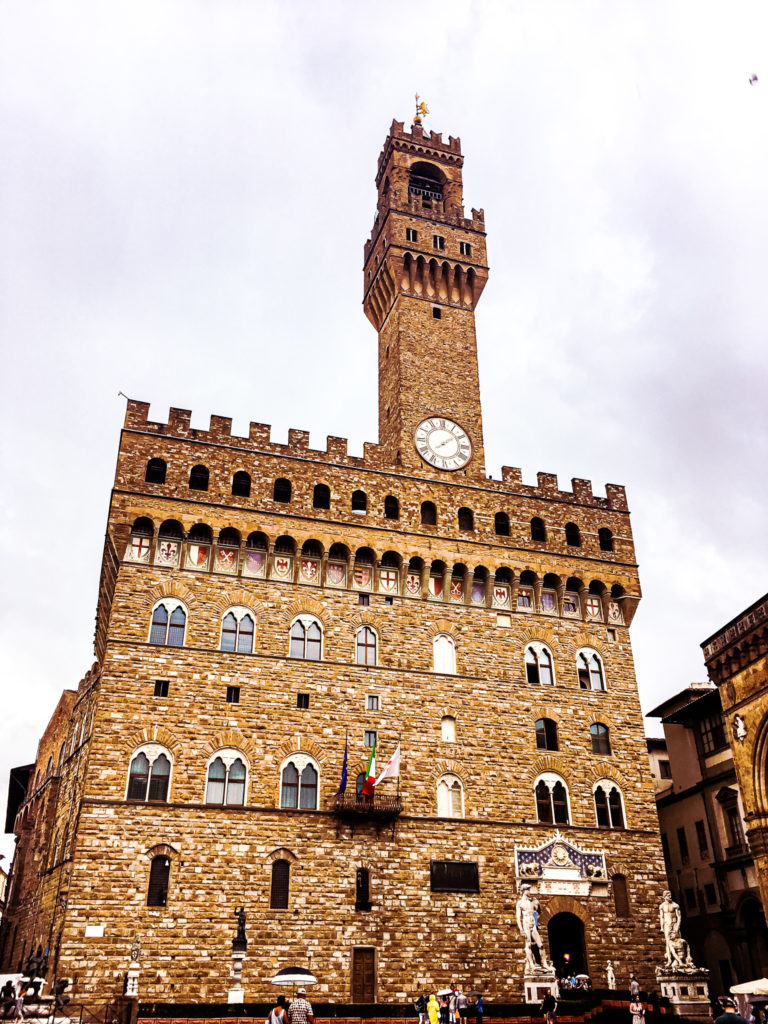 The Uffizi Gallery
No amount of rain could quell the pounding call to visit the Uffizi Gallery! Established after the house of Medici died out, the Medici's art collection was gifted to the city of Florence by their last heiress, Anna Maria Luisa. The Gallery occupies the first and second floors in a building built between 1560 and 1580, after a design by Giorgio Vasari as a public administrative building. In 1590, the palace was converted into a private exhibition space. Its imposing Mannerist-style architecture, which includes a monumental passageway known as the Vasari Corridor, connects the building with the Pitti Palace on the opposite side of the Arno river. This architecture is an enduring and majestic sign of the Medici's wealth and political importance.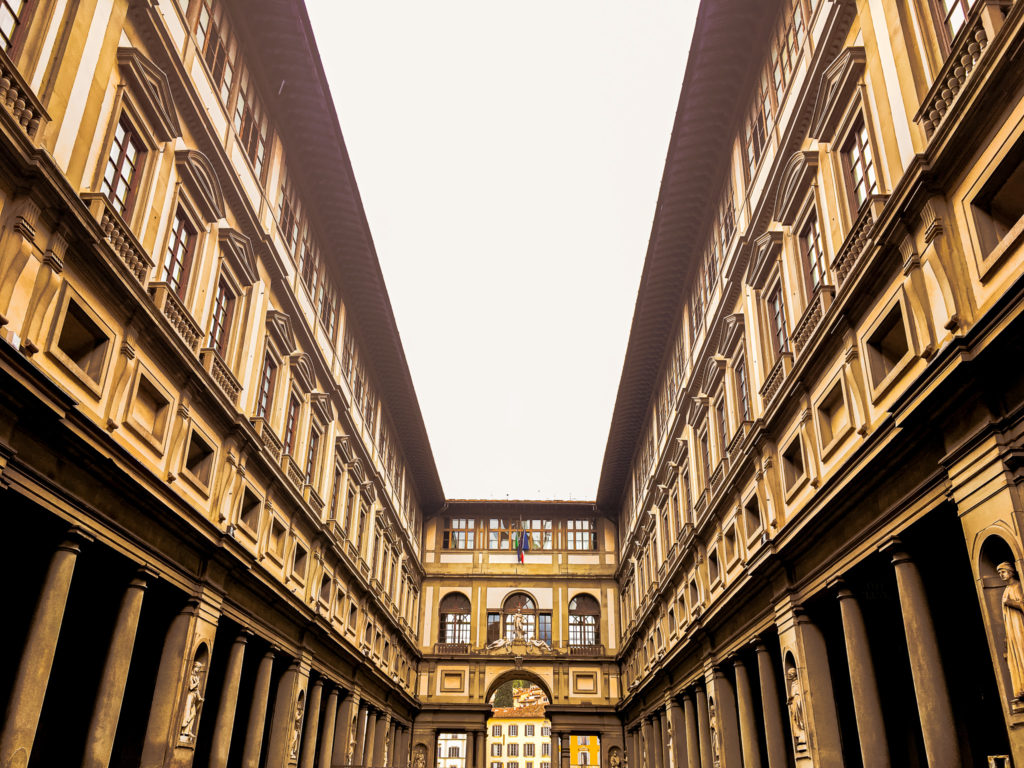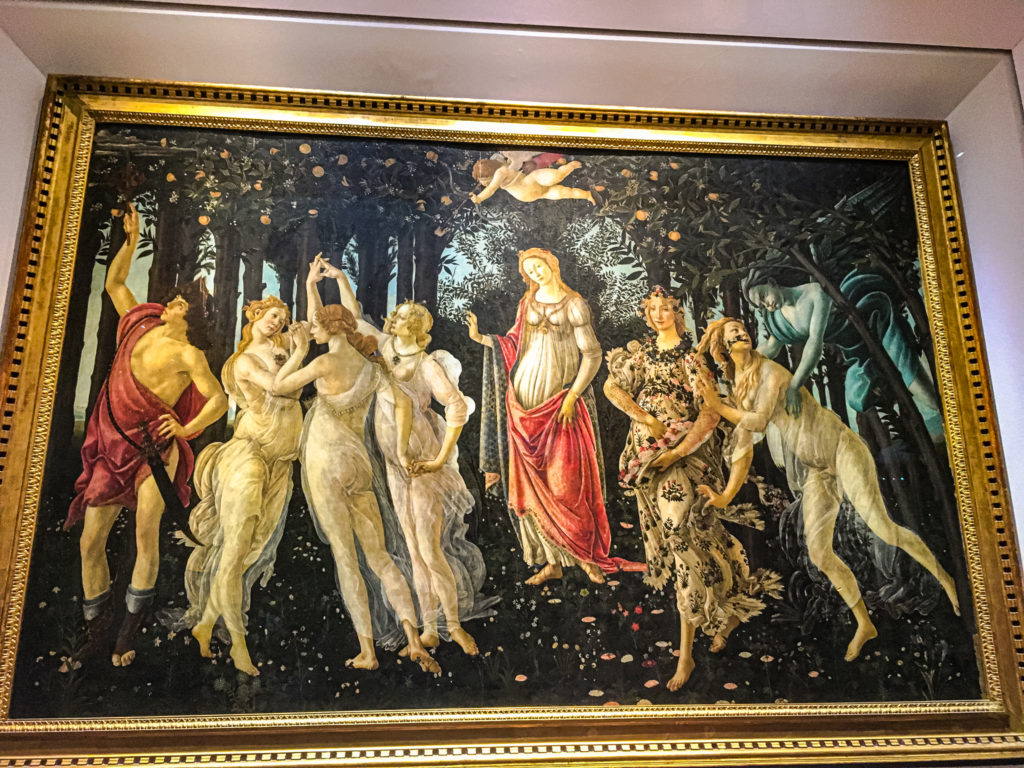 As the world's greatest gallery of Renaissance art and home to many marvellous frescoed hallway ceilings, there's really nowhere else in the world that'll provide first-hand experience with countless Italian masterpieces. These masterpieces include works by Rembrandt, Filippo Lippi, and my all-time favourite Alessandro Botticelli! Within the gallery, you can enjoy an archaeological section that presents Greek and Roman artefacts. You can also see the Medieval section dating from 13th to early 15th century works and the Renaissance art section where almost all the masters of Italian Renaissance are represented. The 17th and 18th century works include Van Dyck, Rubens and Canaletto! So, make sure to allow enough time to savour these visually stimulating delights!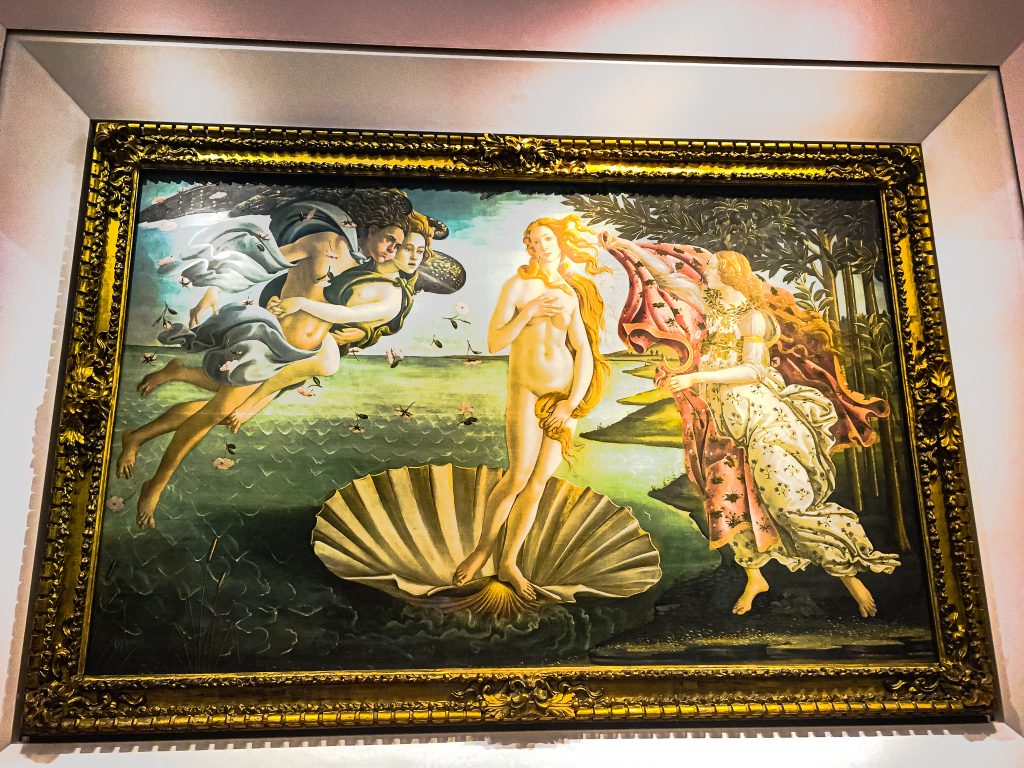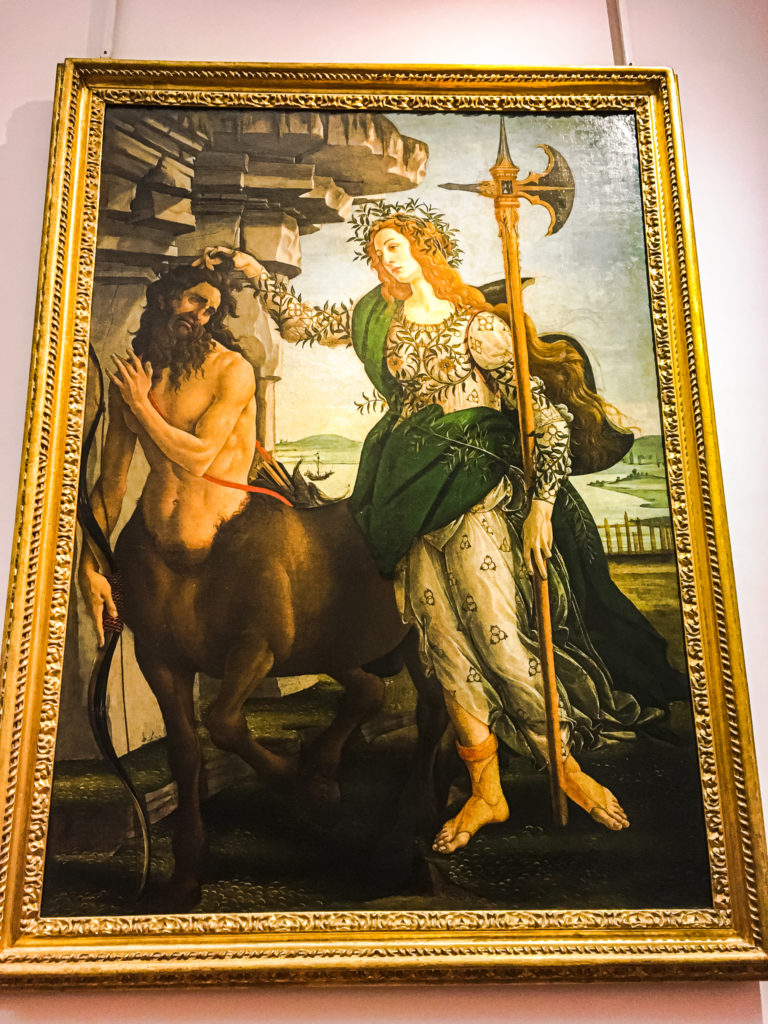 5 Days in Florence: Day 2
September 7th: Indulging in Ancient Florence
Climbing the Duomo
Seeped in history, Florence's cathedral or otherwise known as Santa Maria del Fiore, is unmistakably the city's most iconic landmark and deservedly so. Brunelleschi's dome in conjunction with the basilica's polychrome marble panels in various shades of green, pink and white make this one of the most stunning architectural wonders in Italy!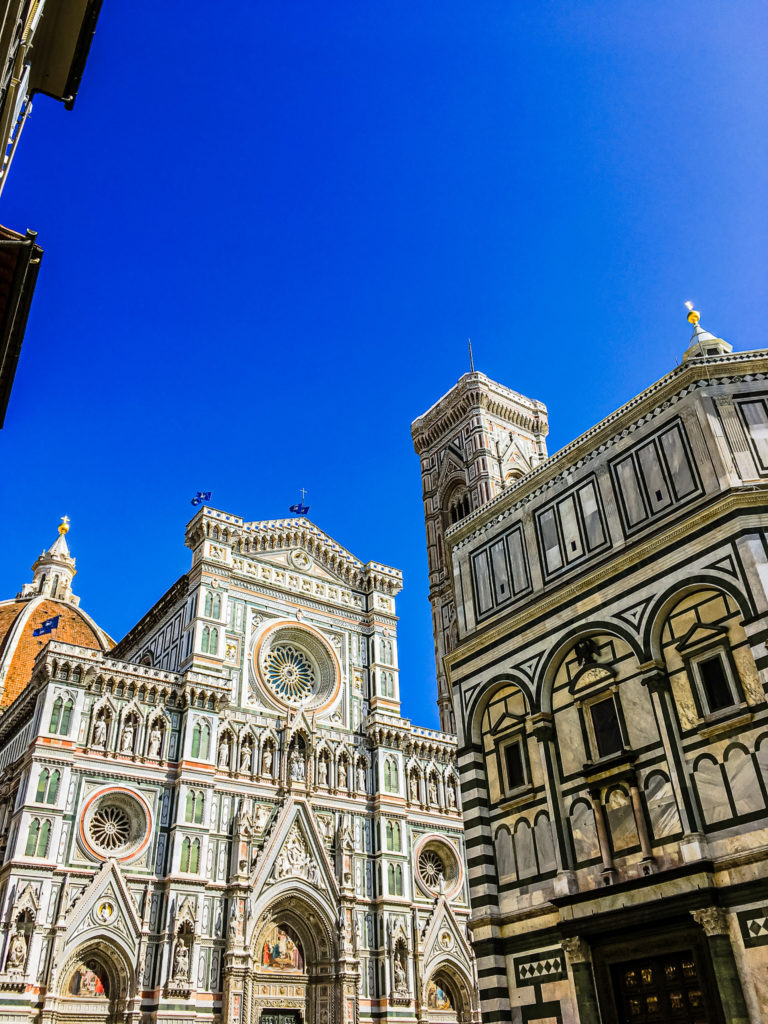 Make sure to undertake one of the most marvellous and exceptional experiences on offer – walking inside and to the top the cathedral's dome. Here, you'll walk around the enormous cupola depicting the largest illustration of the Last Judgement. Then you'll climb up two interconnected shells to the top of the dome.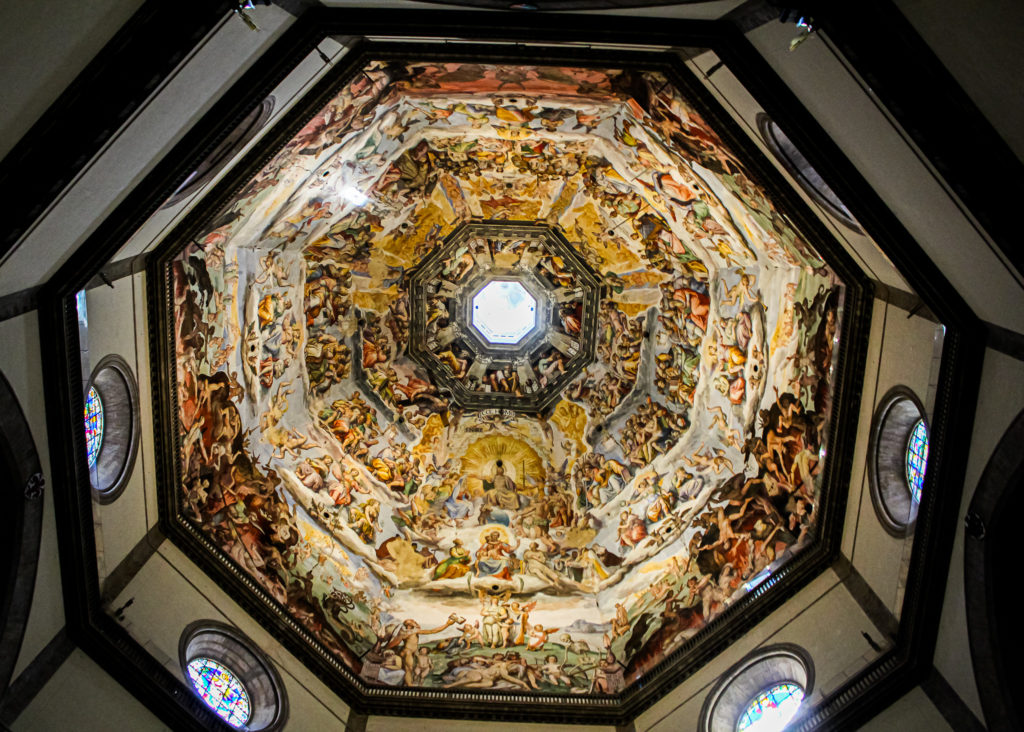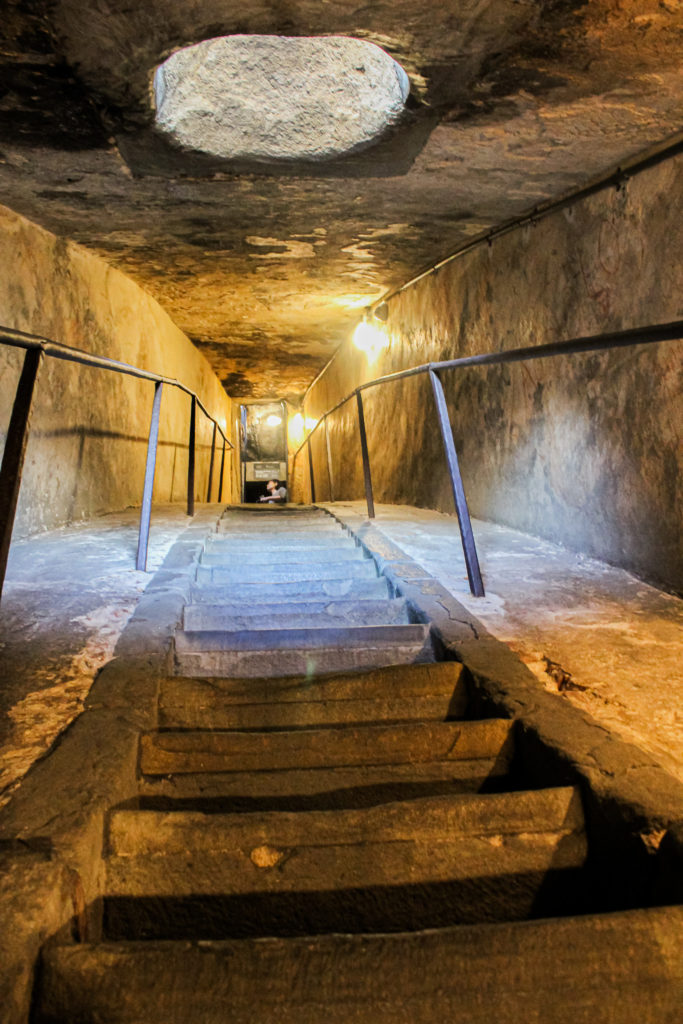 Once at the top, breathe a sigh of relief and absorb the archetypal image of Florence: rolling Tuscan hills, terracotta rooftops and the meandering Arno river that divides the city!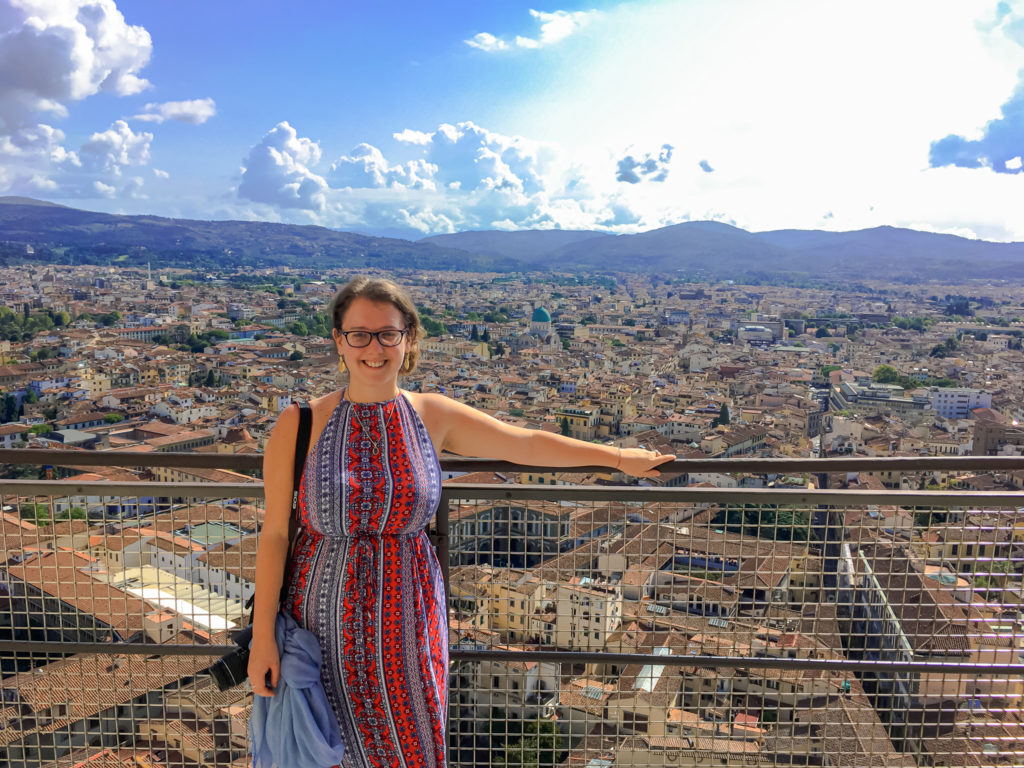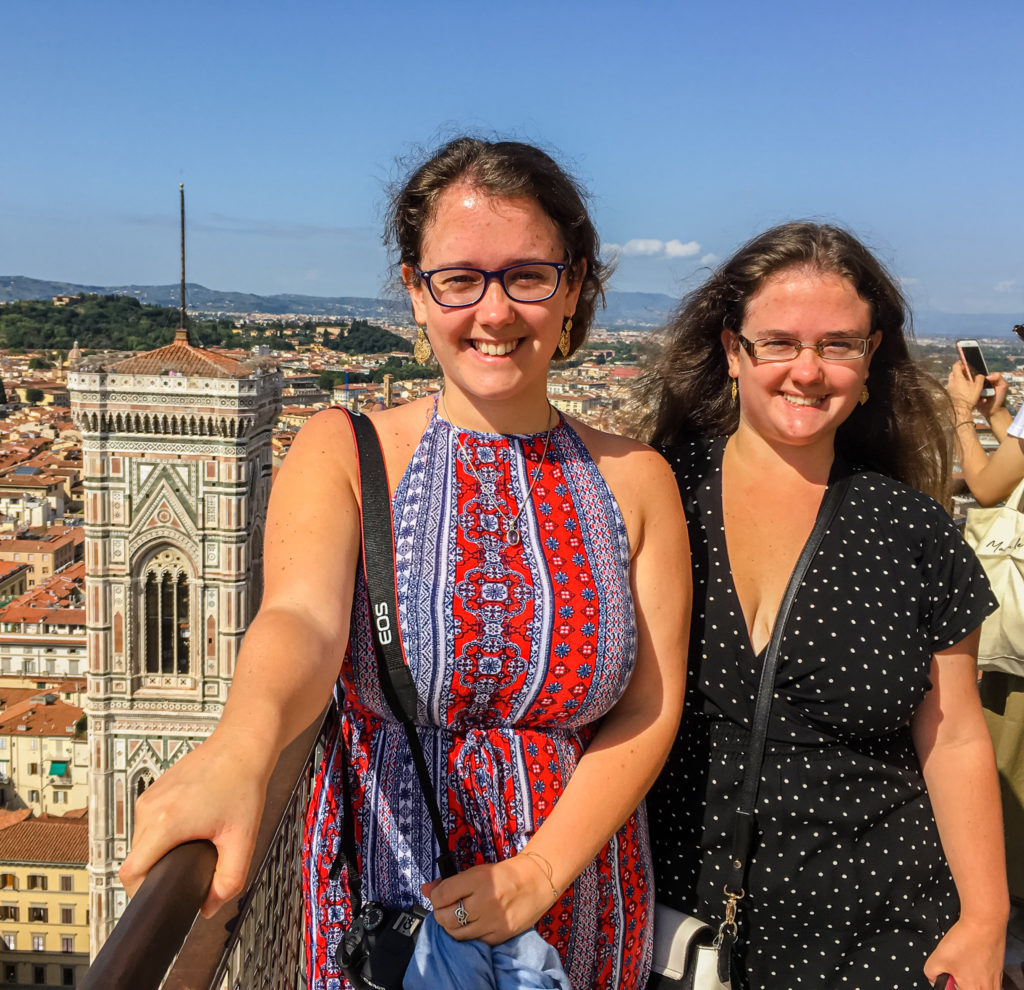 Ponte Vecchio & Palazzo Pitti
Amble along the iconic Ponte Vecchio that connects the historic city centre to the south bank and meander along to Palazzo Pitti.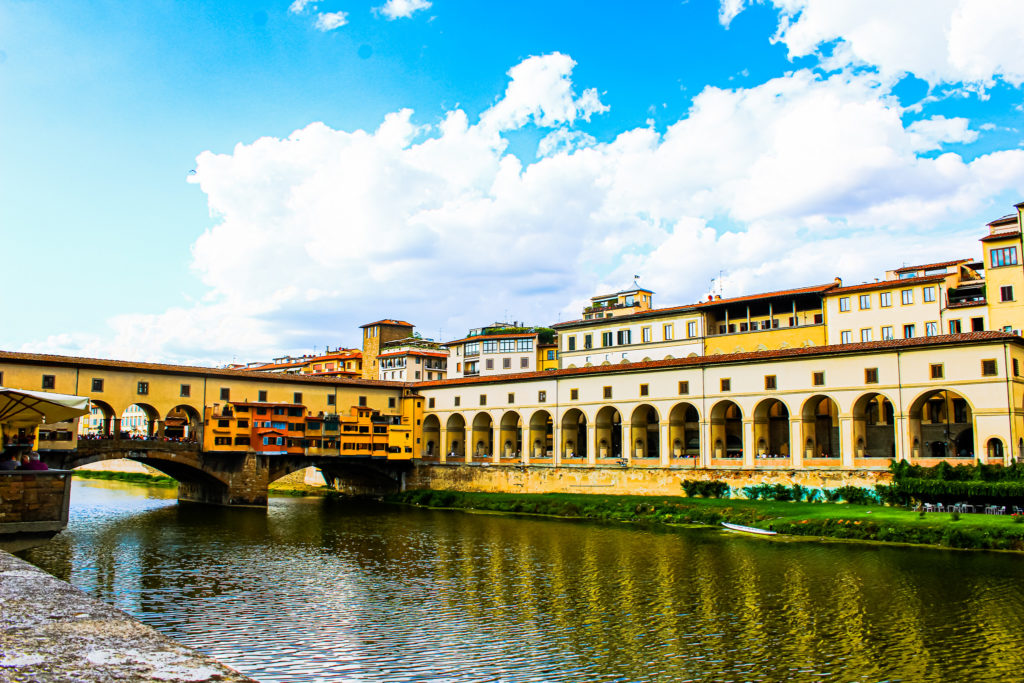 Designed by Brunelleschi for the Pitti family in 1457 and later purchased by the ruling Medici family in 1549, the palace is one of the largest architectural monuments in Florence! With such a rich heritage, the palace offered so much but delivered so little! Expecting an homage to these historical figures, the museum was disappointing! There was no cohesion to the layout and its rooms only had paintings and artefacts unwanted by other museums! While this might be your thing, I'd highly recommend not paying to go inside. But do venture over to the palace to marvel at its exterior!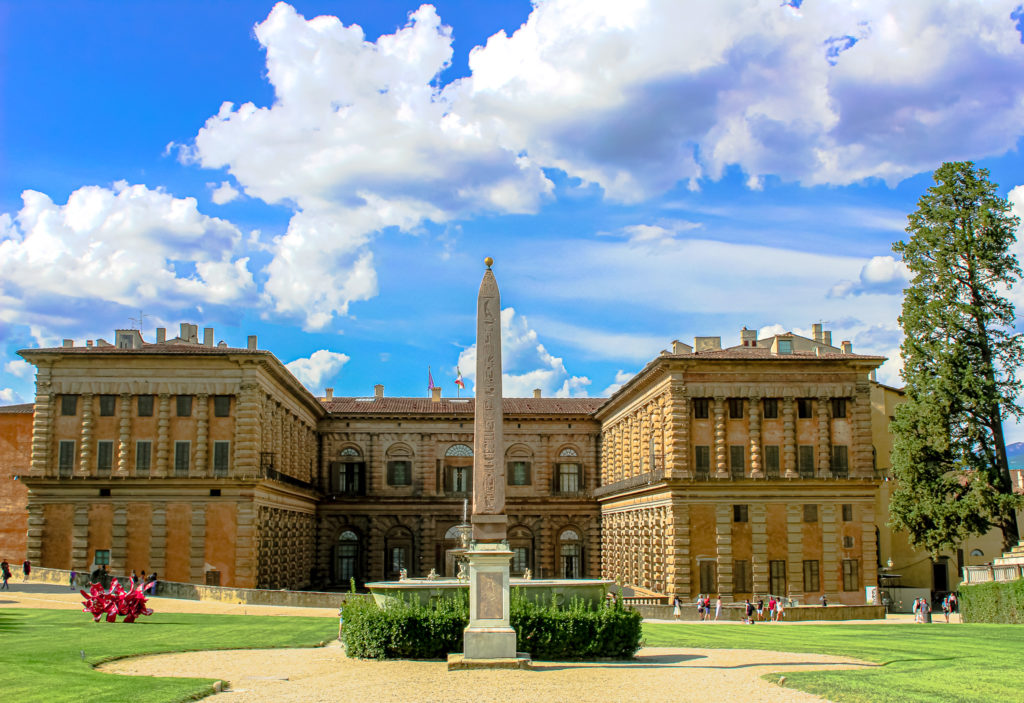 5 Days in Florence: Day 3
September 8th: Medici Palace
Start your third day by ambling around the city's streets as you make your way to the Medici Palace. As a massive fan of the House of Medici, visiting their palace was incredible. Their wealth and influence shaped Florence and gave us the Italy we know and love. Under their dominance, art and humanism flourished and the Italian Renaissance began.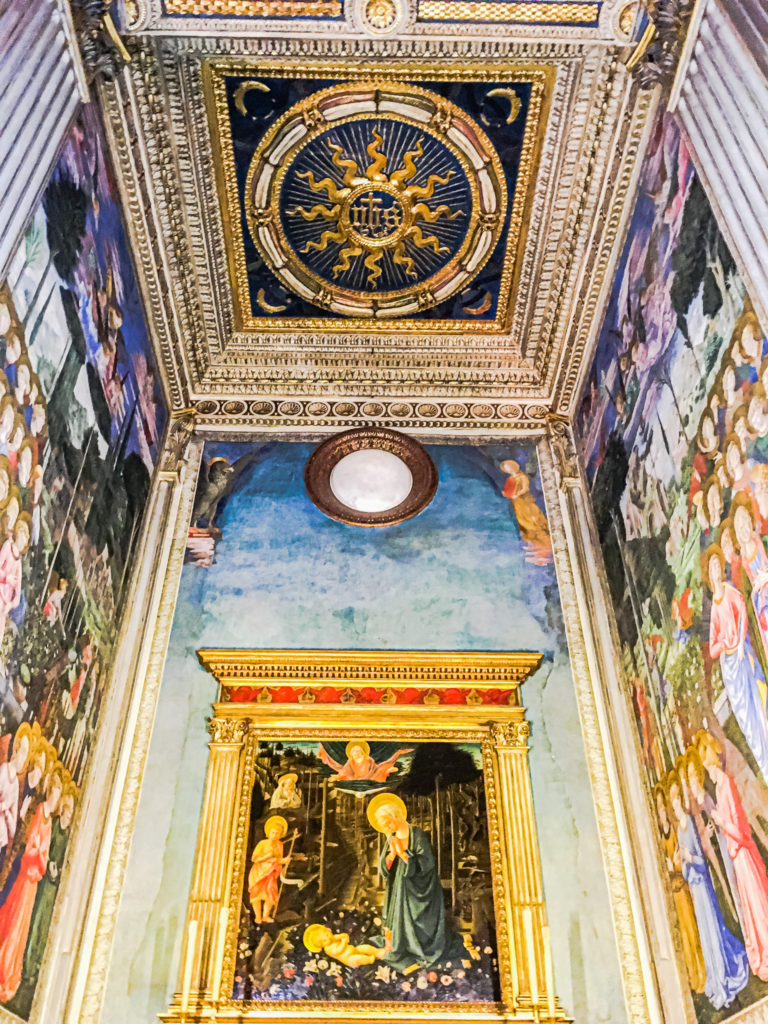 For these and many other reasons, visiting the Medici Palace should be on everyone's bucket lists, especially if you desire a better understanding of and an enriching experience in Florence! If you do venture out, make sure to see the Palaces' Chapel of the Magi. Famously frescoed by Benozzo Gozzoli, the chapel includes anecdotal detail and portraits of members of the Medici family, their allies, and allusions to the Council of Florence. This council was an important event that brought prestige to both Florence and the Medici.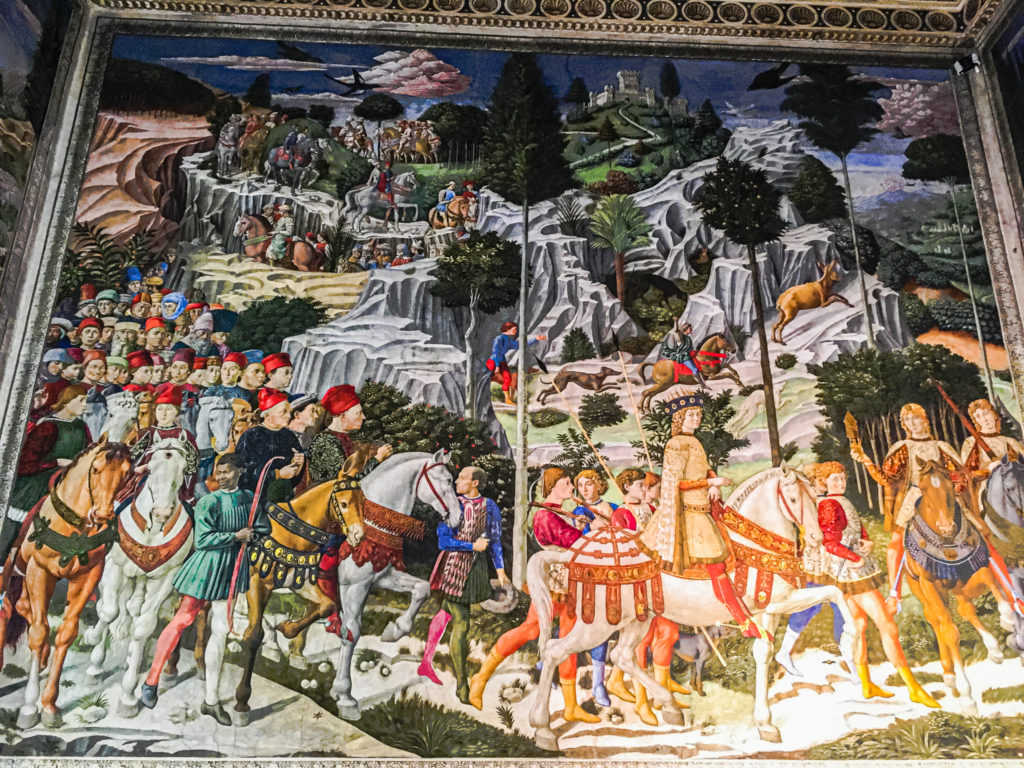 5 Days in Florence: Day 4
September 9th: Cinque Terre
Cinque Terre, meaning the five lands, stretches for over six miles along the Ligurian coast. These five fishing communities are not short of rugged coastlines, romantic vineyards and idyllic lemon groves and olive orchards!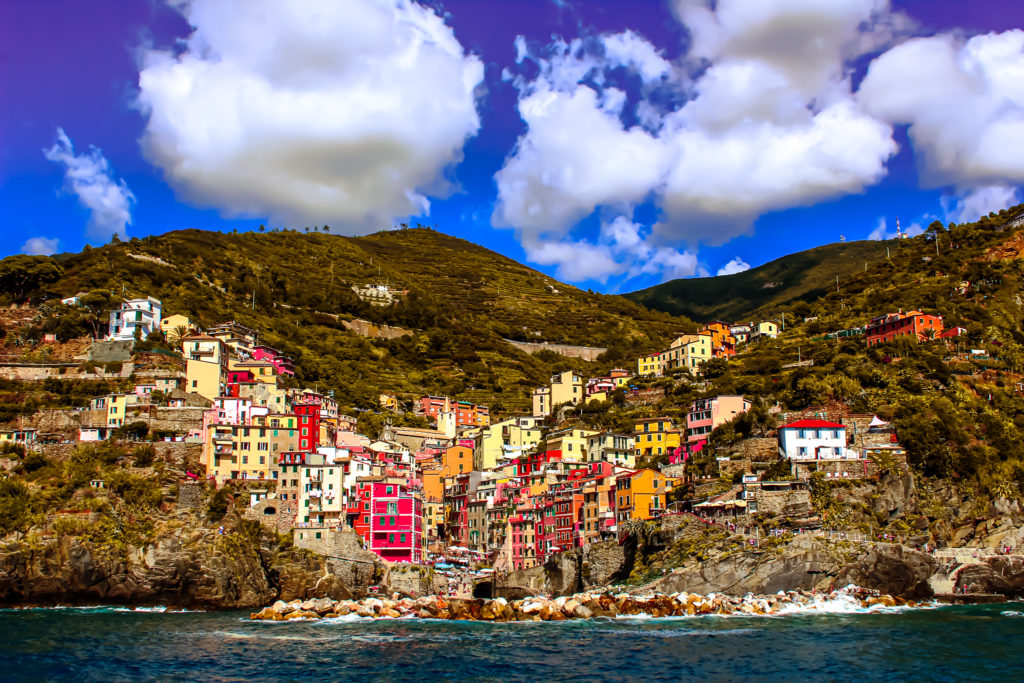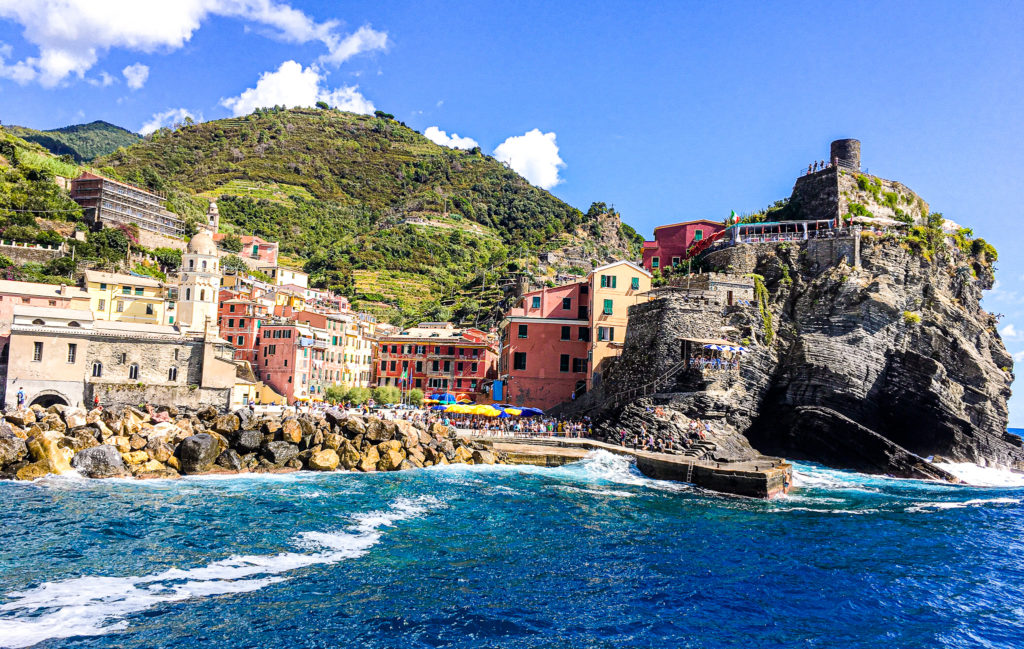 While these villages are no longer the isolated hamlets they once were, their impossibly clear and serene water dotted with vibrantly colourful fishing boats evoke a feeling of remote and rural authenticity! Cinque Terre is certainly the place to explore traditional Italian culture.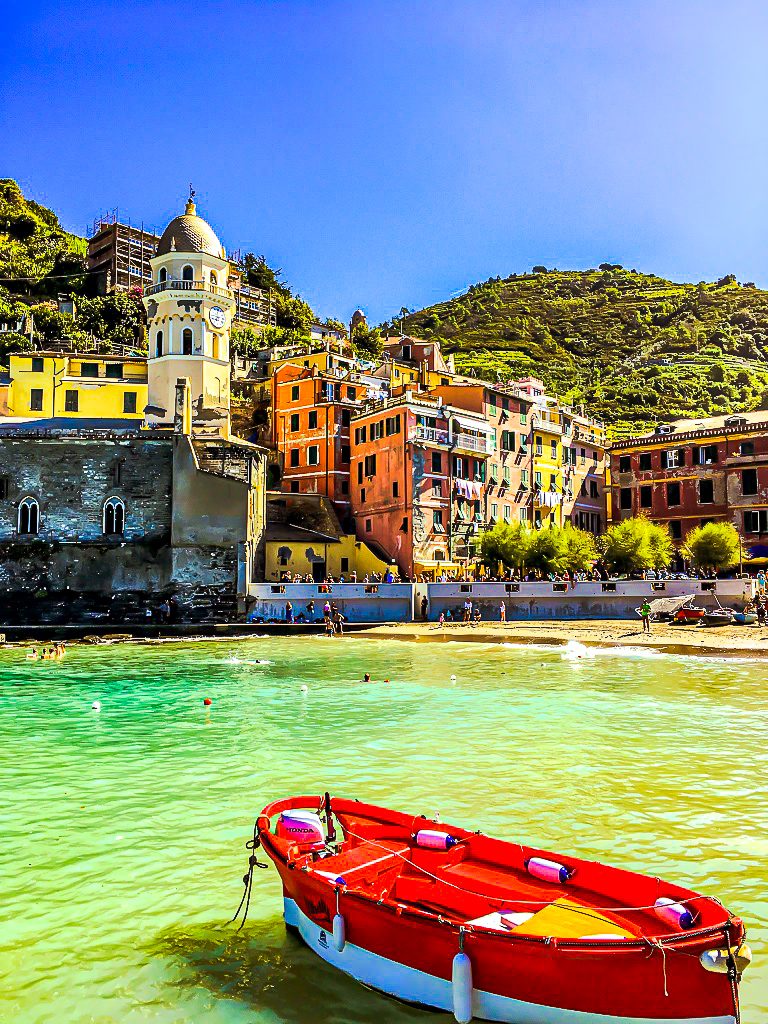 5 Days in Florence: Day 5
September 10th: Home Sweet Home
Waking at the crack of dawn, we headed to Florence train station and embarked on a direct train journey to Pisa! Here, we caught a plane home and so ended our extraordinary expedition to Florence!
If you liked my post and want to find out more about my trip to Italy, check out my blog to find out more. Alternatively, check out my Ultimate Travel Bucket List or browse my article on Rome's history through art!