Prior Park, our Nation's heritage through landscape design
This 18th-century landscape garden is unlike any other National Trust site. Yes, Prior Park has a history, and yes, it is bewitching, but there's something so much more profound at work here. The landscape's story is a true testament to how history can be revealed not just through beautiful architecture or the battlements of ancient castles. Instead, the rolling hills, the sweeping valley and winding woodland unveil the truth of the social and economic conditions within the 18th century.
Are you intrigued? Read on and you'll experience Bath's Prior Park like a true 18th-century person.
An aristocratic origin
Looking out over the top of Prior Park Garden, you can see exceptional views of the valley, Bath's Georgian rooftops and the exquisite Palladian Bridge. If you were to turn around, you'd notice a grand mansion commanding the top of this prime location; a spot that can be seen from everywhere within the park. The rolling lawn set against groves of trees represents an idyllic pastoral landscape that historically only manor houses, royal properties and places of government had. This topography leaves present-day visitors and 18th-century society with no doubt as to the wealth and importance of its owner.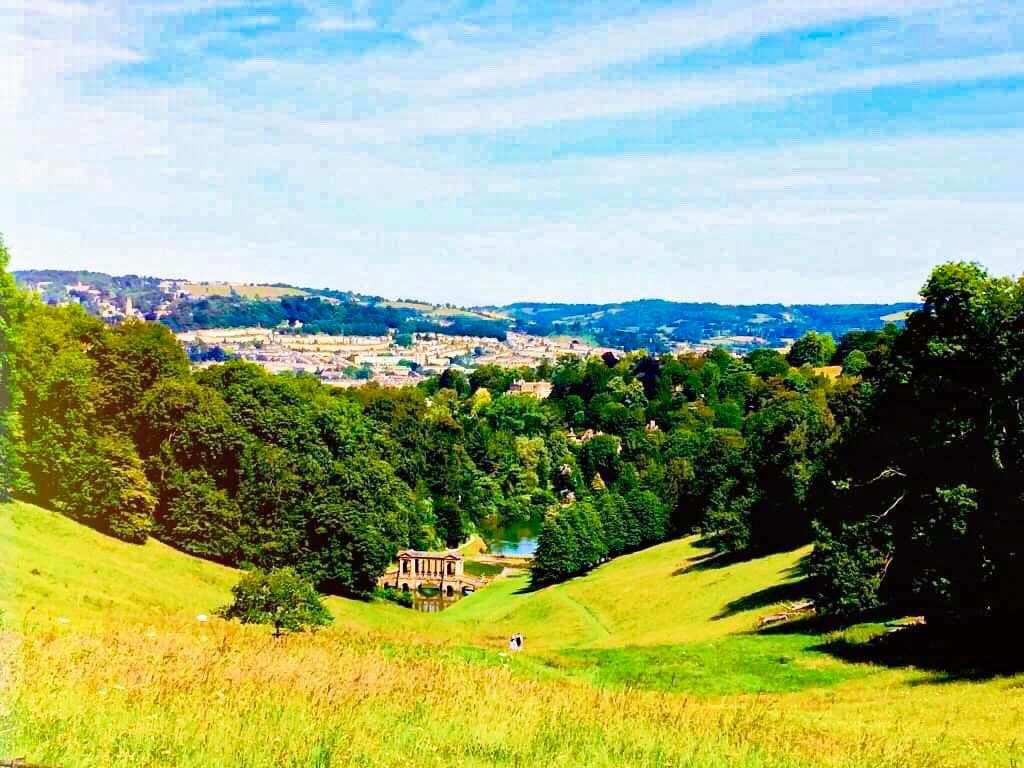 The terrain of Prior Park acts as a visual metaphor for Ralph Allen
Ralph Allen was an important local figure; a businessman, a postal reformer, Mayor of Bath and a philanthropist. Whilst coming from a poor background, he made more than a fortune by revolutionising the postal system. In 1734 he created the current park and in 1742 instructed John Wood to design a new mansion in the parkland to show off the Bath Stone from his successful quarrying ventures.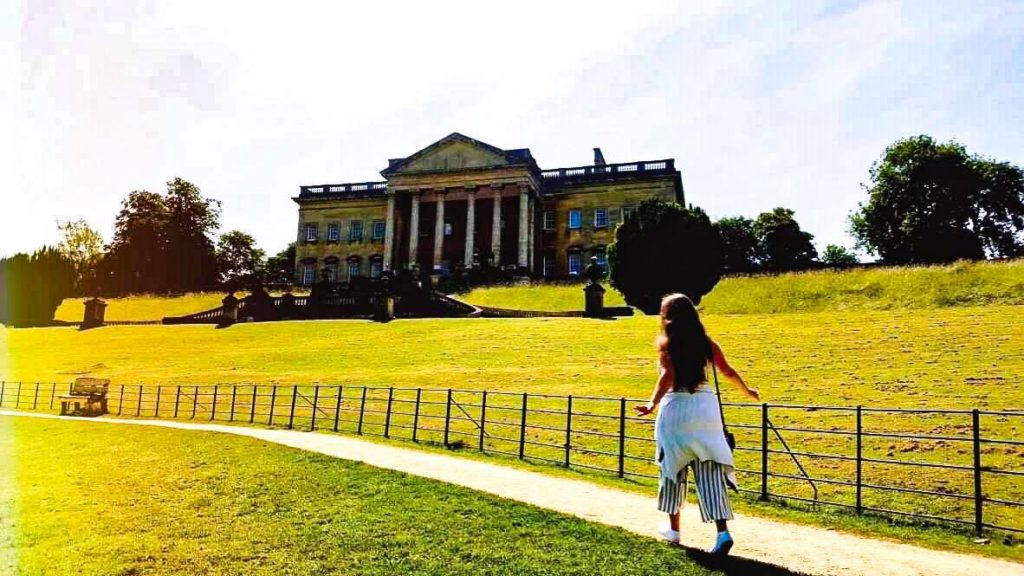 It is easy to see how the mansion's architecture reveals Allen's wealth, especially as it shows how effectively his Bath Stone could be used. In addition, the Palladian bridge, another focal point in the garden, visually represents Allen's adherence to the aristocracy's fashion of wanting 'to see and be seen'. However, I think the terrain discloses even more than this. In this period, the Whigs were clamouring for a more natural style of garden and the mansion's position on the hillside with the manmade pond exposes Allen's political standing and allegiance to the ruling party.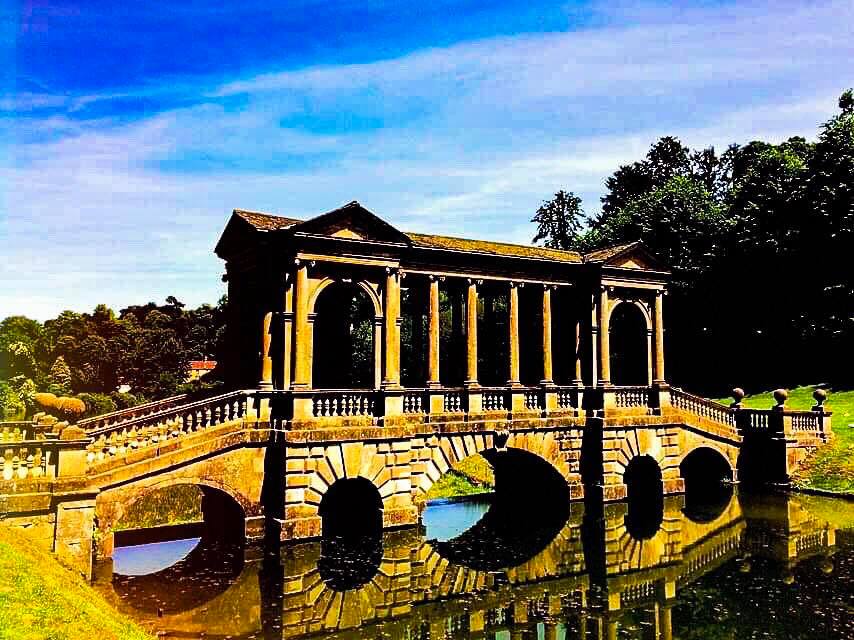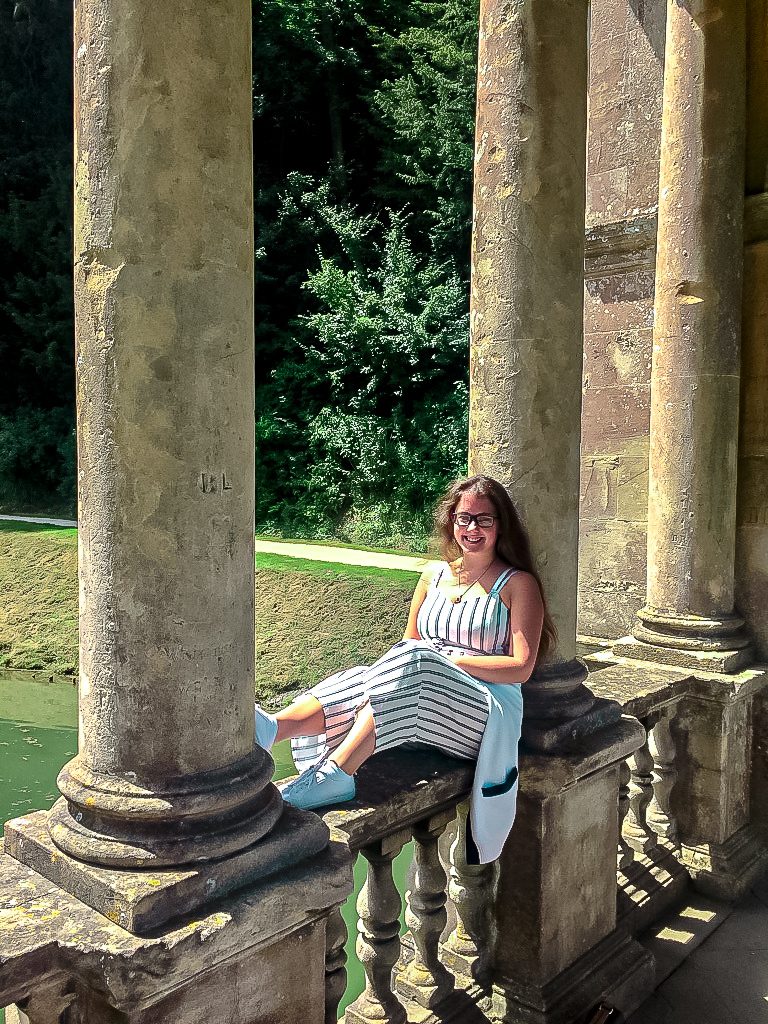 Prior Park landscape tells the story of power
It is a common perception that those with more money have more power and material goods. The 28 acres at Prior Park tell this narrative. Not only can you see the Palladian bridge, Gothic temple, a grotto but you can view the trio of twisting lakes. These lakes look purely decorative but show Ralph Allen's cultural significance, as adhering to the 18th-century natural garden style.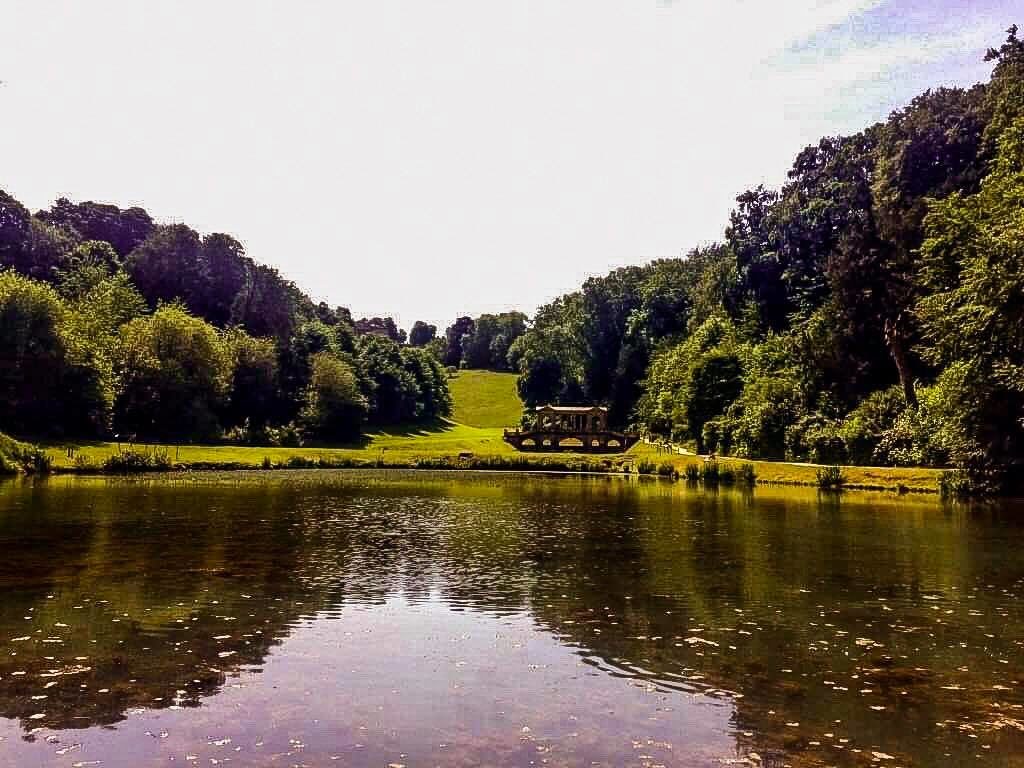 Allen sought advice from the famous Poet, Alexander Pope, and English Landscape Architect, Capability Brown. With their help, Allen created a terrain that is both elegant and eye-catching. But more importantly, his land was instrumental in defining the style we know as the English Landscape Garden. It went on to influence and control all future landscape architecture in all of Continental Europe.
A final thought on Prior Park
Combining the garden's natural features with the overlay of Allen's presence reflects a living synthesis of people and place. The character of the land defines Allen's self-image and wealth whilst mirroring the upper echelons desire for grand, natural gardens. I truly feel that Prior Park has established a sense of place, of Englishness that differentiates our nation from others. There really isn't anywhere more 'English', and my patriotic heart swelled and rejoiced in its magical beauty.
I hope you found this article fascinating and informative. Let me know what you think in the comments and tell me of your experience at Prior Park Landscape Garden. If you enjoyed reading, then check out what there is to do and why you should visit Bath!
---
If you are thinking of travelling to the U. K., check out this U. K. Travel Budget Calculator for advice on mid range travel costs, luxury vacation travel costs and budget backpacker travel costs.